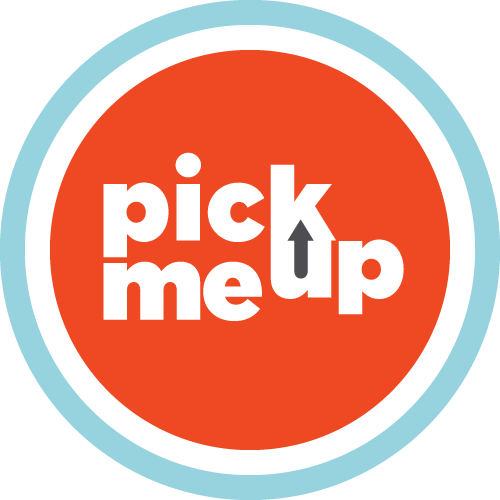 Pick-Me-Up Pack Campaign
Special Olympics New Hampshire needs your support now more than ever. We would like to send a "Pick-Me-Up Pack" to all Special Olympics athletes in New Hampshire and to do that we need your help.
In this time of uncertainty, we had to make the tough decision to cancel all of our activities including practices, competitions, celebrations and fundraisers until mid-June. We are committed to remaining vigilant and taking all necessary proactive steps to protect athletes, staff, coaches, volunteers, and communities.
While the safety of our athletes, and the world as a whole, is our top priority, we understand that not providing Special Olympics programming including our annual showcase event, the State Summer Games, will increase the anxiety and sense of isolation that many of our athletes are already feeling. For children and adults with intellectual disabilities, Special Olympics is often the only place where they have an opportunity to participate in their communities, build confidence, gain acceptance and form life-long friendships.
To help combat this sense of isolation, we are hoping to raise $90,000 which will allow us to mail a "Pick-Me-Up Pack" to each of our 3,024 athletes in New Hampshire. Each "Pick-Me-Up Pack" is valued at $29.76 and will contain a training guide, t-shirt and note from the donor.
If you choose to donate, please include the donor note that you would like included in your "Pick-Me-Up Pack" as the comment with your donation.
Thank you in advance for your support. It will truly make a difference in the lives of our athletes!