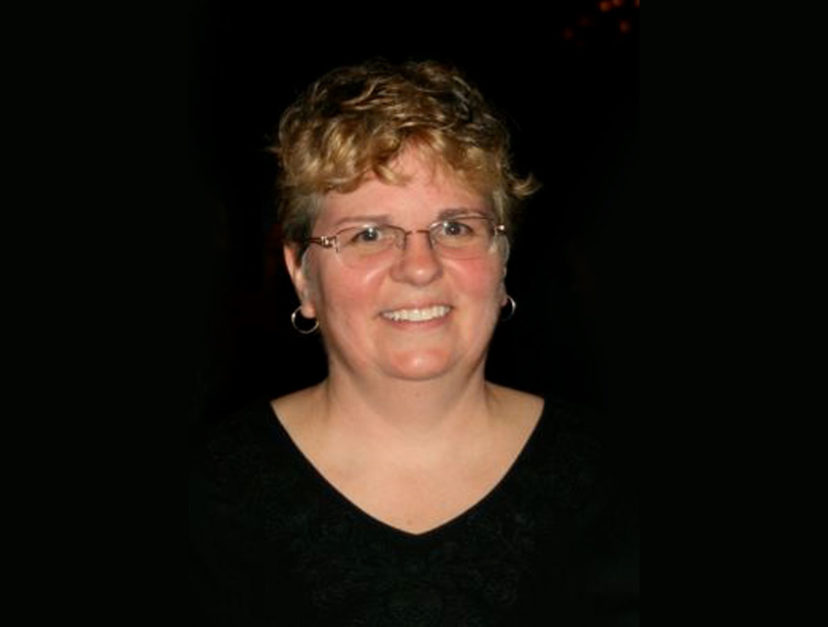 Special Olympics NH President Cheers Federal Funding Restoration
Special Olympics New Hampshire president Mary Conroy has been there before when it has come to proposed cuts in government funding. Only this time, she said, she and the programs received overwhelming proof they are not alone after the Trump administration called for spending $17.6 million in federal money for Special Olympics programs nationwide.
"There have been a couple of times when the program has been on the chopping block, so this wasn't completely unfamiliar," Conroy said Friday. "But this one felt different. Social media allowed for such a grass-roots, ground-level support of the work we do."
Education Secretary Betsy DeVos took intense heat from the proposal during a Senate budget hearing earlier Thursday when she argued that "current budget realities" were forcing her to make the cuts that she personally opposed. Faced with fierce backlash, Trump told reporters on Thursday that he was overriding his own people, and would fully finance the programs.
Conroy said federal money accounts for about 4.5 percent of Special Olympics New Hampshire's funding each year, and goes toward school programs that integrate those with developmental disabilities into the full student body.
"The unified sports programs in the schools have allowed for a transformation in the culture of schools," she said. "We are making a concerted effort through sports to do that. The unified programs have allowed these athletes to compete for their high school. I think everybody has pride when competing for their own school."
Conroy said unified programs are in 78 high schools – about 75 percent – of high schools in the state. Those teams match a developmentally challenged student with another student to compete against area schools. Conroy said this not only benefits the Special Olympics athlete, but also the partner, who can contribute to a school's success in a way he or she may not be able to do on their own as a varsity athlete.
"Sports is such a great medium for that," Conroy said. "Athletes learn about rules and regulations, winning and losing, and playing the game the right way between the lines."
She said she has been told these programs have affected the school culture to the extent where schools that have had students self-segregate themselves in cafeterias during launch — including a separate "special needs" table — are now more integrated throughout the school day.
"It's game-changing," Conroy said. "It's life-changing."
Conroy said the bulk of Special Olympics New Hampshire financing comes from fundraising and grants. She said law enforcement organizations raise about 25 percent of the budget each year, there are grants and corporate partners, and events such as the Penguin Plunge in Hampton that have been successful through the years. 
This weekend, Special Olympics New Hampshire will hold its annual basketball tournament in Derry where Conroy said 700 athletes are expected. On June 7-8, the 50th anniversary Summer Games will take place at the University of New Hampshire with several events being planned in conjunction with the anniversary to celebrate Special Olympics in the state.
Click here to learn more about Special Olympics New Hampshire program and how to contribute.
By Scott Souza at Patch