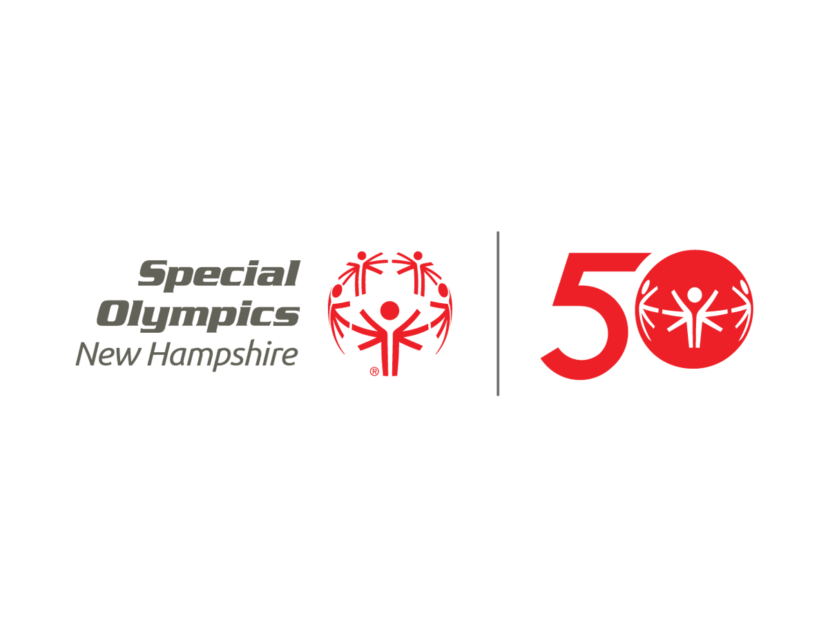 Special Olympics New Hampshire Celebrates 50th Anniversary
Special Olympics New Hampshire is kicking off a year of celebration at the State Summer Games Friday, June 7th. This year marks the fiftieth year that Special Olympics New Hampshire has been making a difference in the lives of Granite State residents with intellectual disabilities and their families. The first Summer Games in New Hampshire were held at Phillips Exeter Academy five decades ago. The 2019 games will be held both Friday and Saturday, June 7th and 8th at Wildcat Stadium on the campus of the University of New Hampshire in Durham.

The games will herald the beginning of a year of special events and celebrations to mark the Special Olympics New Hampshire golden anniversary. This celebration of SONH's first 50 years will include a Special Olympics New Hampshire Traveling Timeline to be displayed at various events around the state. What's a 50th anniversary without a party? That will be answered with the 50th Anniversary Hearts of Gold Gala on October 5th as well as anniversary components being incorporated into the Penguin Plunge at Hampton Beach on February 2, 2020, and the State Winter Games March 1-3, 2020. The gala will be held at the Doubletree Hotel in Manchester.

Information about all of these events can be found at www.sonh.org. While there were no web sites 50 years ago, the Special Olympics New Hampshire web presence is also celebrating this year with a total makeover set to launch in a matter of days. Special Olympics New Hampshire President Mary Conroy notes that "This year will be a celebration not only for the more than 3,000 athletes in New Hampshire but for their friends, families, our volunteers and the many businesses and organizations that support SONH."

For more information about the Special Olympics New Hampshire 50th Anniversary contact SONH Sr. Manager of Communications Mark Ericson at MarkE@sonh.org.