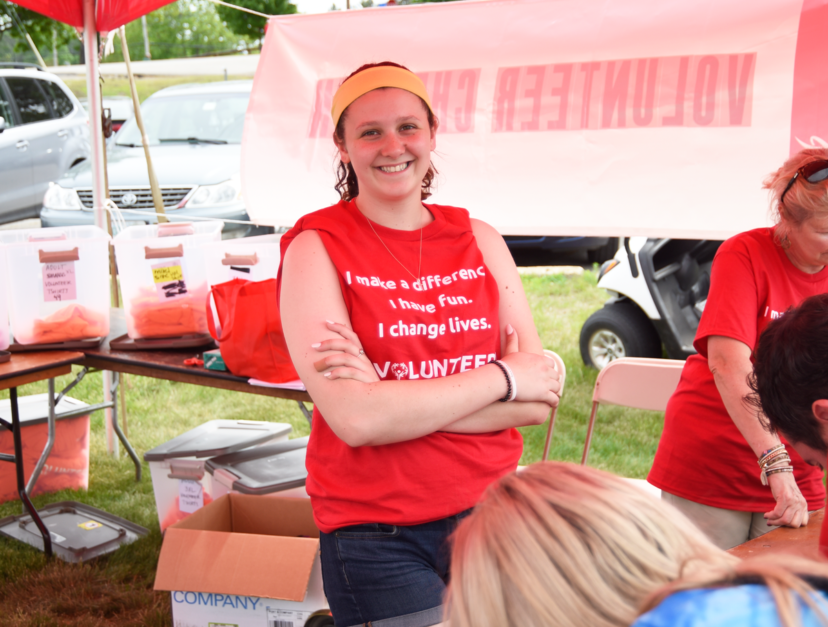 Volunteers Needed at the 50th State Summer Games
We are just days away from the State Summer Games and WE NEED YOU!

Volunteers are needed in all aspects of the Games including timing races, serving food, taking photos and assisting with various other logistics. With so much to do, there is sure to be something for everyone!

We need folks to help from Wednesday, June 5th to Sunday, June 9th. No prior experience is required.