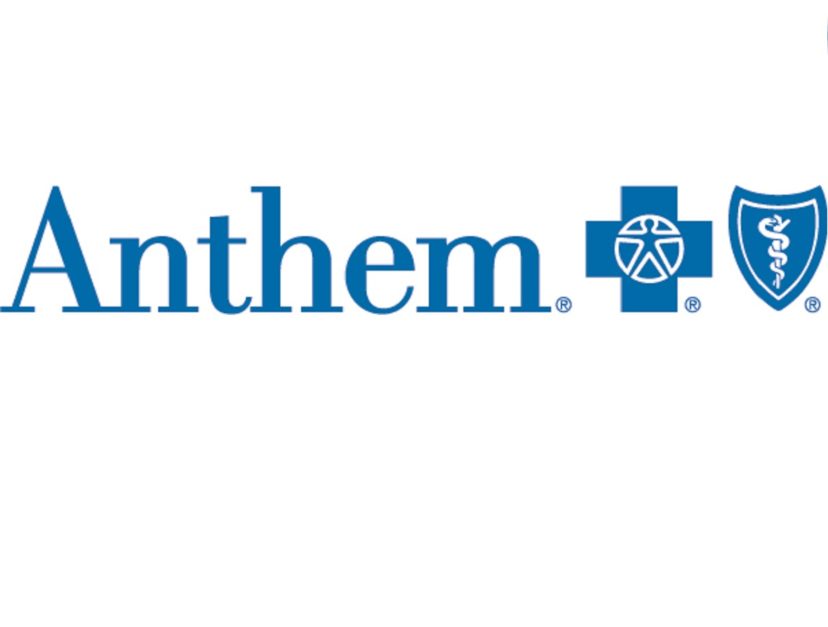 Anthem Sponsors Healthy Athletes
DURHAM, NH – When Special Olympics New Hampshire athletes descend upon the campus of UNH on June 7 and 8 they will not only be participating in various athletic competitions, but will also receive health screenings sponsored by Anthem Blue Cross and Blue Shield in New Hampshire.
Special Olympics New Hampshire's Healthy Athletes program utilizes the gathering of the state's athletes as on opportunity to perform on-site health screenings. This year the Anthem-sponsored check-ups at the State Summer Games will include an overall check-up combined with a Fun Fitness program, a Healthy Hearing screening with Audiologist Mary Jane Sullivan, an Opening Eyes vision exam as well as a Special Smiles dental check.
The Healthy Athletes program exists because studies show Special Olympics athletes are at an increased risk of multiple and secondary health issues. More than 1000 athletes are expected to attend the 50th Anniversary State Summer Games and the screenings will be held on-site during the day on Saturday, June 8.
"Improving the lives of the people in our communities is our mission at Anthem. That's why we're proud to be a longtime supporter of Special Olympics New Hampshire and everything it does to create competition and encourage healthy lifestyles for its athletes," said Lisa Guertin, president of Anthem Blue Cross and Blue Shield in New Hampshire. "At this year's Summer Games, we're pleased to sponsor the Healthy Athletes screenings, which will help ensure athletes practice their sports safely during the games and assist them as they train throughout the year."
Anthem's involvement with the Special Olympics Healthy Athletes program aligns perfectly with the Anthem Blue Cross and Blue Shield Foundation's Healthy Generations initiative. The initiative is working to target specific, preventable health concerns and addressing them in an impactful way. The idea is to create a healthier generation of Americans.
FOR IMMEDIATE RELEASE
Contact: Mark Ericson; (603) 624-1250 Ext. 22; MarkE@sonh.org