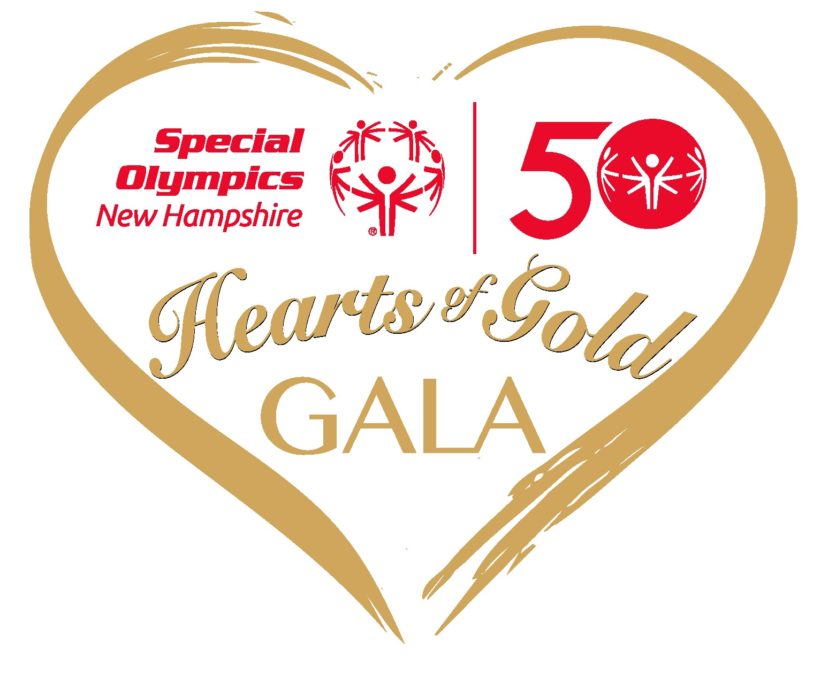 RSVP to the Hearts of Gold Gala
Join us at the 50th Anniversary Hearts of Gold Gala on Saturday, October 5th at 5:30pm. Please visit the event page for more information.
*Please RSVP only if you received an invitation to the Gala.
*Please complete this form if you have not received an invitation but would like to attend the Gala. Availability is limited, first-come, first-served. Individual tickets are $150 per person. Sponsorship options are available starting at $2,000.