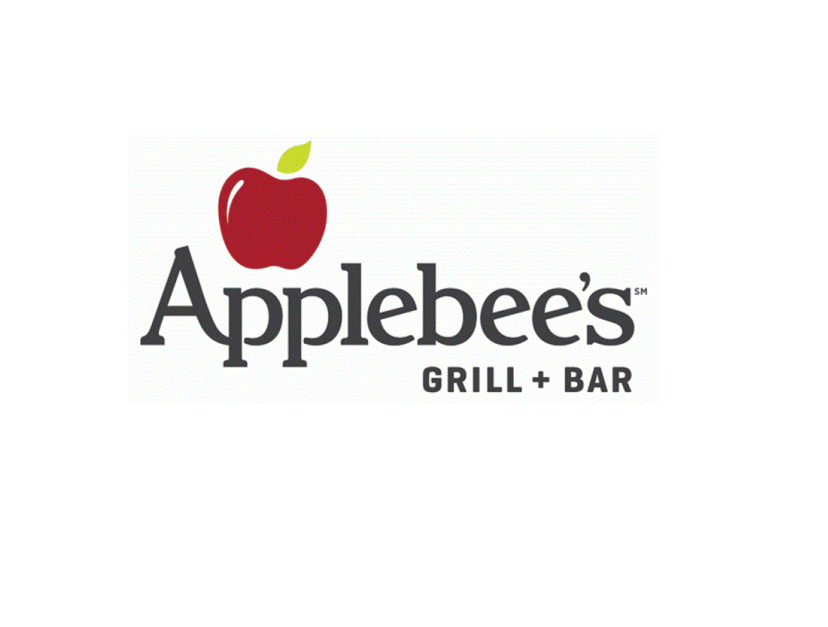 Dining To Donate at Applebee's
Thursday Night September 26th
Manchester, NH (September 18, 2019) – On Thursday, September 26th from 4pm to 9pm Applebee's locations in the Granite State will host this year's Dining To Donate event to benefit Special Olympics New Hampshire. Prior to the 26th, Applebee's customers can pick up a Dining To Donate coupon at their neighborhood Applebee's location. Dining To Donate coupons can also be downloaded from the Special Olympics New Hampshire web site at www.SONH.org. Bring the coupon to your favorite New Hampshire Applebee's location between 4pm and 9pm on September 26th and Applebee's will donate 15% of your check (excluding tax and tip) to Special Olympics New Hampshire. This includes Applebee's Carside To Go orders as well. All 14 Granite State Applebee's locations are participating.
Special Olympics New Hampshire Director of Development Carol Cray stated "Applebee's is just a terrific partner with Special Olympics New Hampshire. From "Tip-A-Cop" events to promotions like the upcoming "Dining To Donate" night, all the New Hampshire Applebee's locations are so enthusiastic about fundraising for us and we can't thank them enough."
Applebee's in New Hampshire are located at:
Manchester-581 2nd Street Shoppes
Hooksett-1273 Hooksett Road
Derry-14 Manchester Road
Seabrook-530 Lafayette Road
West Lebanon-280 Plainfield Road
Littleton-582 Meadow Street
North Conway-Main Street, Settlers Green
Portsmouth-1464 Woodbury Avenue
Keene-40 Key Road
Nashua-379 Amherst Street
Concord-260 Loudon Road
Dover-232 Indian Brook Drive
Tilton-75 Laconia Road
Epping-7 Fresh River Road
Special Olympics New Hampshire is celebrating its' 50th anniversary this year. Information about the 50th anniversary as well as schedule information about upcoming events can be found online at www.SONH.org.
About Special Olympics New Hampshire
Special Olympics New Hampshire (SONH) is an accredited program of Special Olympics International (SOI) and is part of an international global movement that unleashes the human spirit through the transformative power and joy of sports, every day around the world.  We empower people with intellectual disabilities to become accepted and valued members of their communities, which leads to a more respectful and inclusive society for all.  Using sports as the catalyst and programming around health and education, Special Olympics is fighting inactivity, injustice and intolerance.
About Applebee's
Dine Brands Global (NYSE: DIN) is one of the world's largest full-service dining companies and franchisor of Applebee's Grill + Bar and IHOP, two of America's most iconic and enduring brands. With approximately 3,700 locations in 18 countries, DINE empowers, supports and grows the world's most-loved restaurant brands because we believe community happens when people eat together. An almost 100% franchised organization, we collaborate with some of the best franchisees across three strategic pillars–People, Brands, and Growth—to remain a franchisor of choice within our industry.
FOR IMMEDIATE RELEASE
Contact: Mark Ericson
603-624-1250 Ext. 22 
MarkE@sonh.org