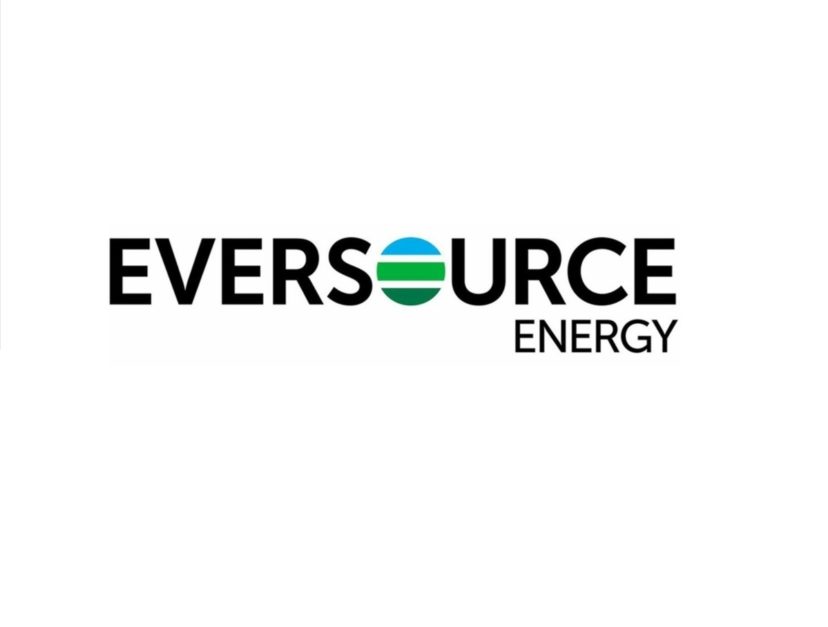 Eversource Expands Partnership with Special Olympics New Hampshire
as presenting sponsor of the 50th Anniversary Special Olympics New Hampshire State Winter Games
Manchester, NH (February 4, 2020) – Special Olympics New Hampshire and Eversource are proud to announce their partnership which will bring the Special Olympics State Winter Games presented by Eversource to Waterville Valley on March 1st, 2nd and 3rd. The three-day event will include competition for hundreds of athletes from across the Granite State in alpine skiing, snowboarding, cross country skiing and snowshoeing events.
"For years Eversource has been a great partner to Special Olympics," said Special Olympics New Hampshire president and CEO Mary Conroy. "From providing volunteers to help organize and store the equipment needed to run the 561 competitive opportunities that are offered year-round by Special Olympics New Hampshire, to bringing nearly 100 staff members to volunteer at the State Winter Games, Eversource has become an important part of the Special Olympics family."
Conroy went on to explain that by volunteering Eversource employees have been able to see firsthand the value of Special Olympics, which is a global movement for inclusion of children and adults with intellectual disabilities. Its aim is to create inclusive communities around the world, where every person is accepted and welcomed, regardless of ability. With over three thousand athletes across the state, the organization is supported by over five-thousand coaches and volunteers annually.
"Special Olympics New Hampshire is transforming the lives of children and adults throughout the Granite State, and nurturing diversity and inclusion in our communities," said Eversource NH President Joe Purington. "Our employees are looking forward to joining Special Olympics New Hampshire again in celebrating the success of its passionate and dedicated Winter Games athletes."
More information about the Special Olympics New Hampshire State Winter Games presented by Eversource as well as photos and results from this year's competition will be available at www.SONH.org.
About Eversource Energy:Eversource (NYSE: ES) transmits and delivers electricity and natural gas and supplies water to approximately 4 million customers in Connecticut, Massachusetts and New Hampshire. Celebrated as a national leader for its corporate citizenship, the energy company is the #1 energy company in Newsweek's list of America's Most Responsible Companies for 2020 and recognized as one of America's Most JUST Companies and the top utility by Forbes and JUST Capital. Eversource is New Hampshire's largest electric utility, serving more than 519,000 homes and businesses in 211 cities and towns, and also supplies water to approximately 9,500 homes and businesses in Hampton, North Hampton and Rye. Eversource is proud to be recognized as the top contributor to United Way in New Hampshire.
About Special Olympics New Hampshire
Special Olympics New Hampshire (SONH) is an accredited program of Special Olympics International (SOI) and is part of an international global movement that unleashes the human spirit through the transformative power and joy of sports, every day around the world. We empower people with intellectual disabilities to become accepted and valued members of their communities, which leads to a more respectful and inclusive society for all. Using sports as the catalyst and programming around health and education, Special Olympics is fighting inactivity, injustice and intolerance.
FOR IMMEDIATE RELEASE
Contact: Mark Ericson
603-624-1250 Ext. 22
MarkE@sonh.org