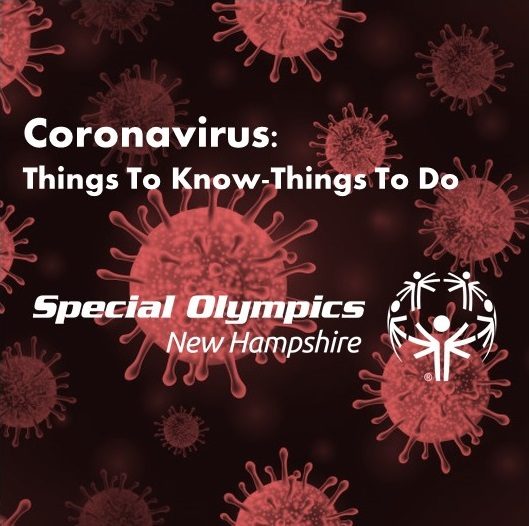 Coronavirus: Things to Know & Things to Do
Stay involved with Special Olympics New Hampshire while staying safe and practicing physical distancing.
Just because we can't have Special Olympics events right now, doesn't mean you can't keep in touch with SONH! This page is full of ways you can stay active and involved from home.