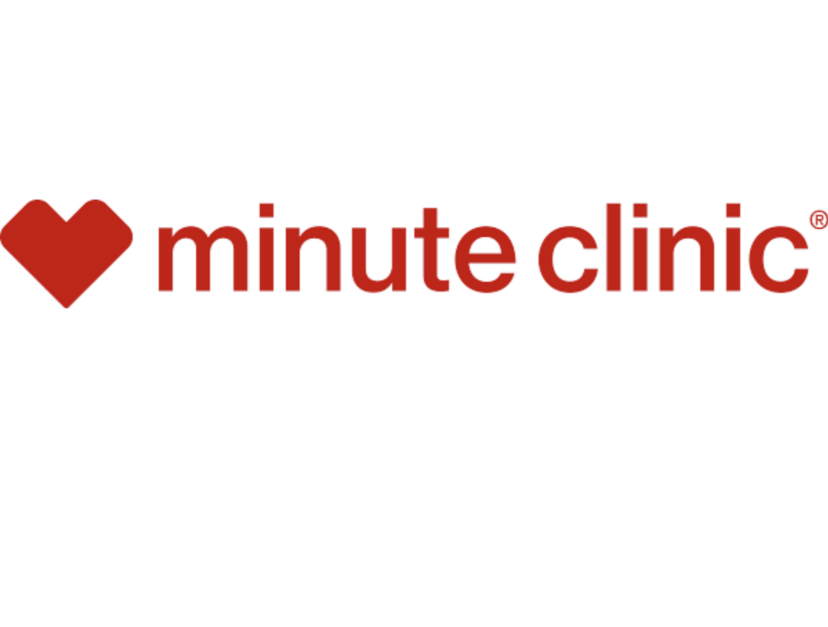 Special Olympics Sports Physicals Available at Reduced Rate
MinuteClinic has extended the opportunity for all Special Olympics athletes to receive the Special Olympics sports physical at a reduced rate of $49. Any US Special Olympics athlete, or prospective athlete, who need a Special Olympics Sports Physical can present this voucher (electronic or hard copy) at any of the MinuteClinics in CVS Pharmacies. In New Hampshire, participating MinuteClinic locations include the CVS locations in Concord, Hampton, Manchester, Nashua and Salem. No insurance is needed. Appointments not required but recommended.
Neither Special Olympics, Inc. nor Special Olympics New Hampshire are endorsing MinuteClinic or their services. This is simply an option for athletes to access a relatively affordable sports physical exam if they do not have a primary care physician or do not have insurance to cover the cost.