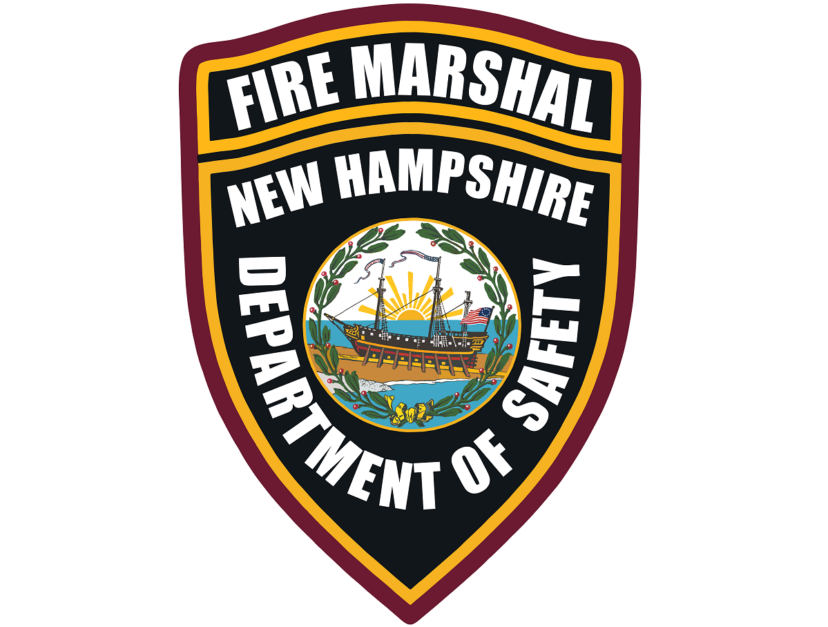 A Torch Run First-State Fire Marshal's Office Running
This year's Law Enforcement Torch Run for Special Olympics New Hampshire will be like no other. Because the run is virtual this year, the scheduling is more flexible and is leading to new participants and groups showing their support for the athletes of SONH.
Participants are purchasing a "Braver Together" Torch Run t-shirt or hat and pledging the number of miles they will run, walk or roll between November 26th and December 31st. Anyone that wants to show their support without running can make their purchase and simply enter zero for their mileage pledge.
SONH will be tracking those mileage pledges with a goal of participants totaling 5,990 miles, the equivalent of 10 laps around the Granite State. Those wearing their "Braver Together" gear are asked to send photos or videos to us via social media.
This year we have a new participant joining our cause: The New Hampshire State Fire Marshal's Office will be running to support SONH. District Chief Stacey Dubois reports that their office will be fielding a team of 9 runners. Right now, they plan to run a 3-mile loop around Kezar Lake in Sutton, New Hampshire. "I am proud that we are supporting Special Olympics New Hampshire and look forward to this being our first of many torch runs" said State Fire Marshal Paul J. Parisi.
When talking about the State Fire Marshal's Office it's easy to immediately think of firefighters and fire trucks. After all, if fire trucks weren't so cool, they wouldn't be in parades all the time! But it's important to remember that the Fire Marshal's Office contains several different bureaus and the Bureau of Investigations, responsible for investigating the origin and cause of incendiary fires and explosions within our state, is part of New Hampshire Law Enforcement.
Welcome to the Torch Run Team FMO!