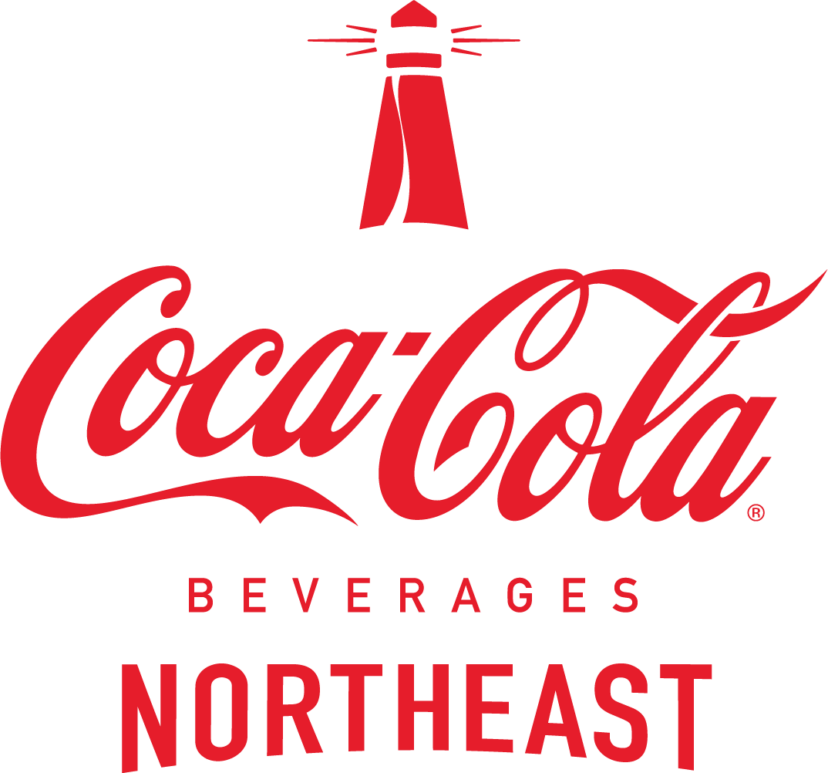 2021 Penguin Plunge is presented by Coca-Cola Beverages Northeast and is D-I-Y
The 2021 Penguin Plunge (and Winni Dip) are certainly going to look and feel different from our past events. But "different" also presents an opportunity for participants to find new ways to add fun and excitement to the experience.
Whatever changes are implemented in 2021 there is one thing that remains certain; the Penguin Plunge is the most important fundraiser of the year for SONH. "We owe it to our athletes to continue to offer innovative and fun ways that they can participate from home until it is safe to return to the field," said SONH President and CEO Mary Conroy. "Funds raised through the Penguin Plunge will allow us to do just that" she continued.
The 2021 Penguin Plunge is presented by Coca-Cola Beverages Northeast, a long-time SONH supporter. Mike Elmer is VP of Human Resources for Coke Northeast and a member of the SONH Board of Directors. Elmer states "Coca-Cola Beverages Northeast has proudly supported Special Olympics New Hampshire and its amazing athletes for decades. 2021 marks the 11th year that our growing flock of Coke Northeast associates will participate in the Penguin Plunge, and we are very pleased to serve as the Presenting Sponsor of this year's 'Do It Yourself' Penguin Plunge!"
Let's break it all down.
The Penguin Plunge is an essential fundraiser for SONH and in 2021 our athletes need your support more than ever. The first thing you do for these events is register to fundraise. In 2021 we have a new fundraising platform that makes it easier for friends and family to donate to your efforts. We're also making it easier to connect to whatever social media channels you use.
We know that you're not in it for the free stuff, but who doesn't love free stuff? The 2021 incentive items have been kicked up a notch to include brand-name items from L.L. Bean and Carhartt as well as Visa gift cards from TD Bank.
So, you've done your fundraising and received your "Plunge Pail" containing your oh-so-cool incentive items, a towel from our friends at Eversource, some snacks and a few other goodies. Time to make good on your pledge to plunge.
That's probably the most fascinating part of the 2021 plunge and dip. The plunge window is anytime between February 3rd and 7th. It can be anytime of day or night and you can take your plunge pretty much anywhere.
The past two decades of plunges have demonstrated that our plungers have a lot of creativity in creating colorful costumes and flock names that are equally as colorful. For 2021 let's put that creativity into locations and ways to plunge. Note that using the Plunge Pail isn't mandatory. Whatever works best for you.
In addition to Coca-Cola Beverages Northeast as presenting sponsor, the 2021 Penguin Plunge is also sponsored by TD Bank, Sheehan Phinney, Associated Grocers of New England and Commonwealth Financial Group.
We ask that you keep it safe for all concerned at all times. Follow all state and local guidelines regarding Covid-19 for wherever you may be while plunging.
If you get any pictures or video, please post to your social media using the #sonhplunge.