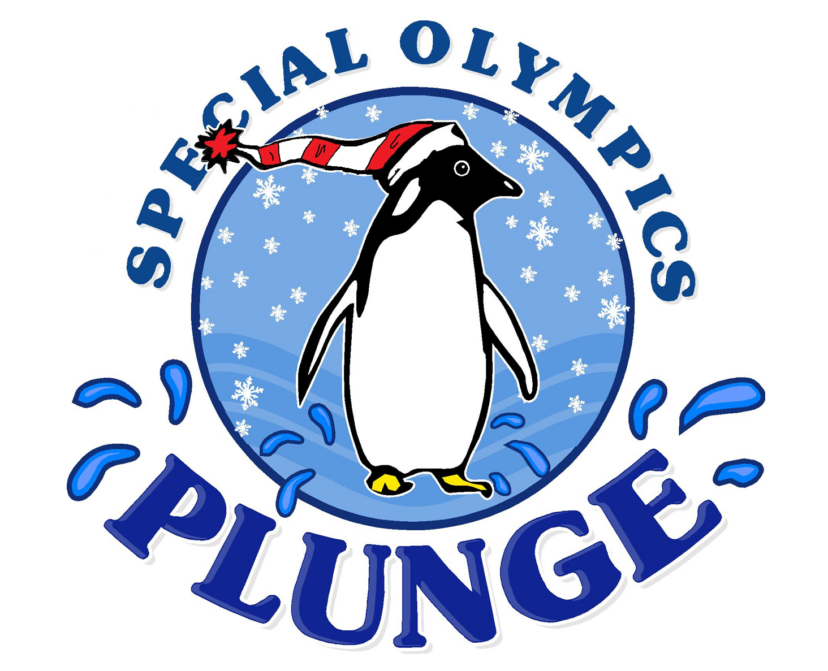 Coca-Cola Beverages Northeast Present Penguin Plunge
2021 Fundraiser Will Be Do-It-Yourself
Concord, NH (January 20, 2021) – The Covid-19 pandemic has altered many events and continues to do so into 2021. Some of those alterations can actually add some fun and excitement to those events. The 2021 Penguin Plunge is just such an event.
The Penguin Plunge is the most important fundraiser of the year for SONH. "We owe it to our athletes to continue to offer innovative and fun ways that they can participate from home until it is safe to return to the field," said SONH President and CEO Mary Conroy. "Funds raised through the Penguin Plunge will allow us to do just that" she continued.
The 2021 Penguin Plunge is presented by Coca-Cola Beverages Northeast, a long-time SONH supporter.  Mike Elmer is VP of Human Resources for Coke Northeast and a member of the SONH Board of Directors. Elmer states "Coca-Cola Beverages Northeast has proudly supported Special Olympics New Hampshire and its amazing athletes for decades. 2021 marks the 11th year that our growing flock of Coke Northeast associates will participate in the Penguin Plunge, and we are very pleased to serve as the Presenting Sponsor of this year's 'Do It Yourself' Penguin Plunge!"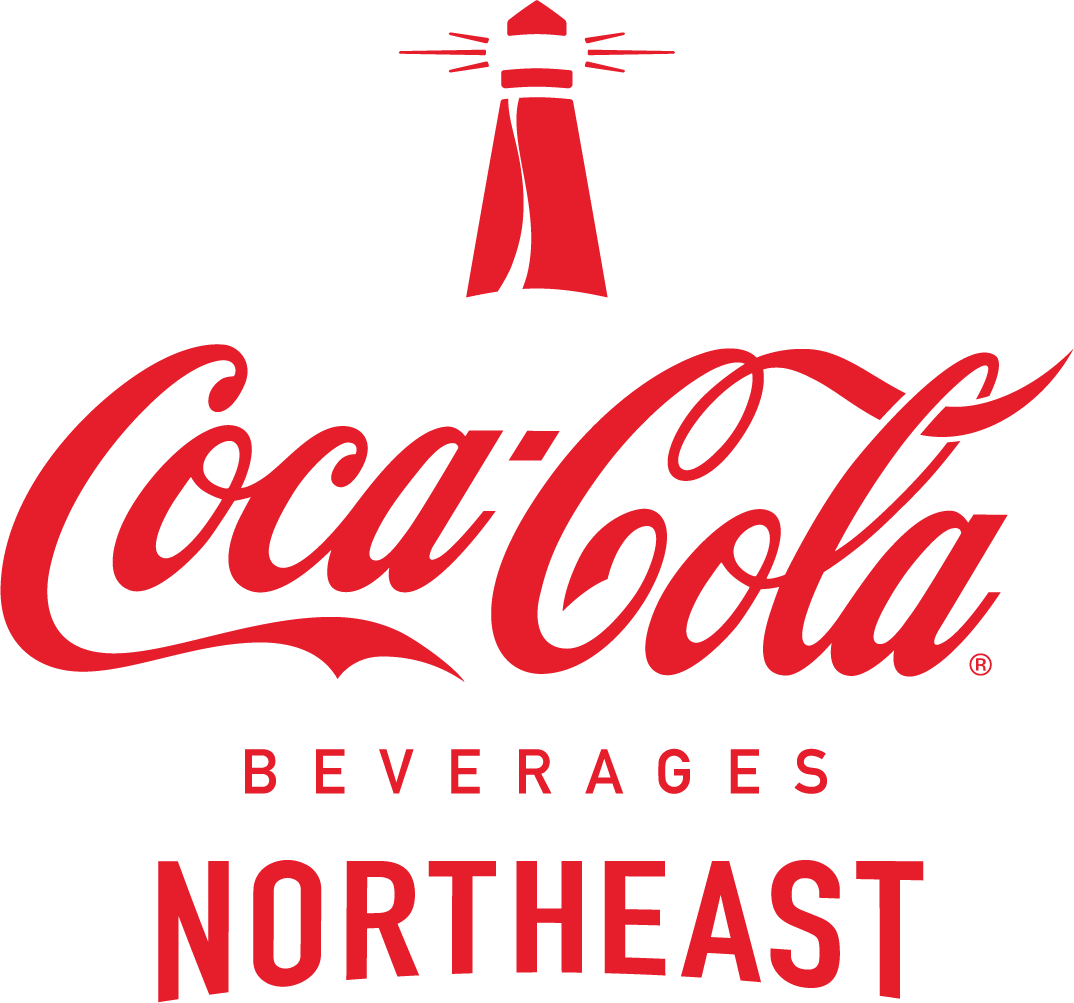 Those who want to participate sign-up online at www.SONH.org and link the fundraising platform to their own social media channels. All fundraising can be done online, and most participants can meet the fundraising minimums in about 72 hours.
Plunge events include the Prep School Plunge, the High School Plunge as well as the Penguin Plunge. Each event has its own fundraising minimums and participants in all plunge events will perform their actual plunges anytime between February 3-7, 2021. SONH will deliver a "Plunge Pail" to all participants. The pail will include the participant's brand-name incentive item along with other items to help complete the plunge experience. The theme this year is "Oh, The Places We'll Go" and it's up to each plunger to determine where they will find water and safely take the plunge.
The Penguin Plunge is the most important fundraiser of the year for SONH and will play a critical role in SONH programming for the remainder of the year.
Chelsea Gill is Director of Special Projects for Special Olympics New Hampshire and notes that "2021 gives us a great opportunity to reinvent one of the most notable fundraising events in the Granite State. We're thinking of it as Plunge 2.0."
Participants are asked to keep it safe for all concerned at all times. Follow all state and local guidelines regarding Covid-19 for wherever you may be while plunging. If you get any pictures or video, please post to your social media using the #sonhplunge.
In addition to Coca-Cola Beverages Northeast as presenting sponsor, the 2021 Penguin Plunge is also sponsored by TD Bank, Sheehan Phinney, Associated Grocers of New England and Commonwealth Financial Group. More info about all events can be found at www.SONH.org. More information about Coca-Cola Beverages Northeast can be found at www.cokenortheast.com/.
About Special Olympics New Hampshire
Special Olympics New Hampshire (SONH) is an accredited program of Special Olympics International (SOI) and is part of an international global movement that unleashes the human spirit through the transformative power and joy of sports, every day around the world. We empower people with intellectual disabilities to become accepted and valued members of their communities, which leads to a more respectful and inclusive society for all. Using sports as the catalyst and programming around health and education, Special Olympics is fighting inactivity, injustice and intolerance.
FOR IMMEDIATE RELEASE
Contact: Mark Ericson
603-498-5186
MarkE@sonh.org