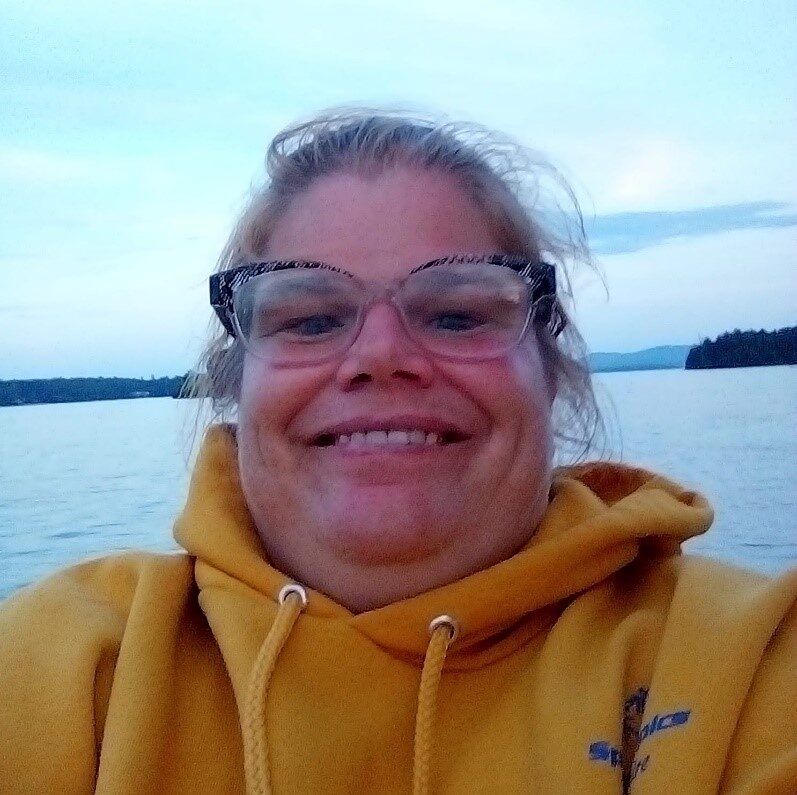 The First Time's a Charm for this SONH Athlete
Victoria Gingras is a Special Olympics New Hampshire athlete with Team Barrington. She goes by Tori and participates in bowling, basketball and snowshoeing with Team Barrington. Tori also participates in track and field with the Exeter Area Athletes.
Tori has never done any fundraising for the Plunge before, but the lure of a Carhartt brand-name item was just what she needed to decide to give the Plunge a go in 2021. Tori signed up for this year's Do-It-Yourself Penguin Plunge and set her original fundraising goal at $600. It's a goal she reached pretty quickly.
Tori moved her goal to $1000. She says that most of her fundraising has been through SONH's new fundraising platform and her Facebook page. Tori also went through her neighborhood to raise money for her plunge. "Because I live in a pretty nice neighborhood" she says while reporting that she raised nearly $200 from her neighbors. Tori has now broken the $1000 plateau and has reset her goal to $1200.
Even through the phone, you can hear Tori beaming with pride about her fundraising effort. The smile in her voice breaks to an occasional giggle as she talks about getting her cash and check donations organized so she can make the trip to a TD Bank branch and turn the money in towards her Plunge.
Tori says she still has a few people who have promised to contribute to her effort and she'll spend the rest of the week rounding up those contributions.