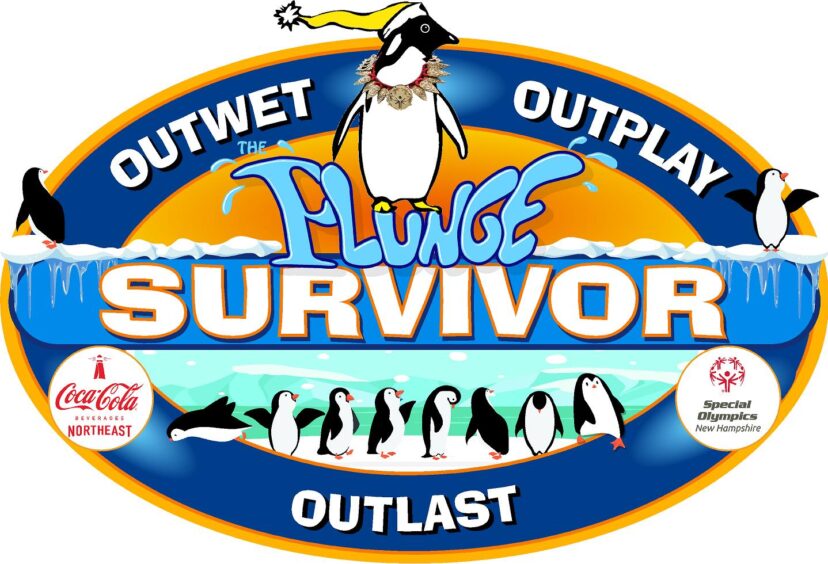 Coca-Cola Beverages Northeast Present Winter Water Sports
2022 Penguin Plunge & Winni Dip Will Be "D-I-Y"
Concord, NH (February 2022) – It's time once again for two Special Olympics New Hampshire (SONH) signature fundraising events; the Penguin Plunge and the Winni Dip. In 2021, both events were "Do-It-Yourself" and with COVID-19 continuing to present challenges to everyone, the D-I-Y nature of these events will continue into 2022.
Long-time SONH mission partner Coca-Cola Beverages Northeast returns as the presenting sponsor of both events in 2022. "Coca-Cola Beverages Northeast is once again thrilled to sponsor this year's Penguin Plunge and Winni Dip in support of Special Olympics' amazing athletes. Our associates have enjoyed a long relationship with SONH and participate enthusiastically in volunteering at State Summer Games, and in forming a flock each winter to join the Penguin Plunge. This will be Team Coke Northeast's twelfth plunge" according to Mike Elmer, VP of Human Resources for Coca-Cola Beverages Northeast. Elmer also has served on the Board of Directors for Special Olympics New Hampshire.
Each event contains different audiences. Penguin Plunge Weekend is home to the Penguin Plunge, the High School Plunge, Prep School Plunge and the brand-new Middle School Plunge. Winni Dip Weekend includes the Law Enforcement Dip, The Winni Dip, High School Dip, Middle School Dip and and the MEGA Dip. Details about each event as well as registration can be found online at www.SONH.org.
Special Olympics New Hampshire athletes and volunteers have "survived" the pandemic so the theme of this year's event is "Survivor" loosely based on the reality TV show.
Participants register online and can easily link the fundraising platform to their own social media platforms. All fundraising can be done online, and most participants can meet the fundraising minimums in less than 72 hours. Participants will have their very own "Survivor Pack" delivered to their home, school or office. Survival Packs will contain the participant's brand-name incentive article as well as other Survivor-themed items, all packed into a pail that can be used for their do-it-yourself Plunge or Dip. Plunges take place the weekend of February 12-13 and Dip Weekend is March 12-13. Participants plunge or dip anytime, anywhere that it is safe to do so.
These events were done D-I-Y style in 2021 for the first time ever due to the ongoing pandemic. SONH President and CEO Mary Conroy said that they were pleasantly surprised not only by the turnout, but by the creativity of everyone's efforts. "We had everything last year from schools utilizing their local fire departments to help students plunge, to individuals plunging on their own in lots of fun and creative ways" according to Conroy.
The Penguin Plunge is the most important fundraiser of the year for SONH. Conroy continued "Our staff and incredible volunteers continue to work hard offering innovative and engaging ways that our more than three thousand athletes can participate from home. All funds raised from the Plunge and Dip events stay in the state to do exactly that."
Participants are asked to always maintain safety and social distancing. Follow all state and local guidelines regarding COVID-19 for wherever they may be participating. Pictures and video should be posted using #sonhplunge.
More info about all events is at www.SONH.org. More information about Coca-Cola Beverages Northeast can be found at www.cokenortheast.com/.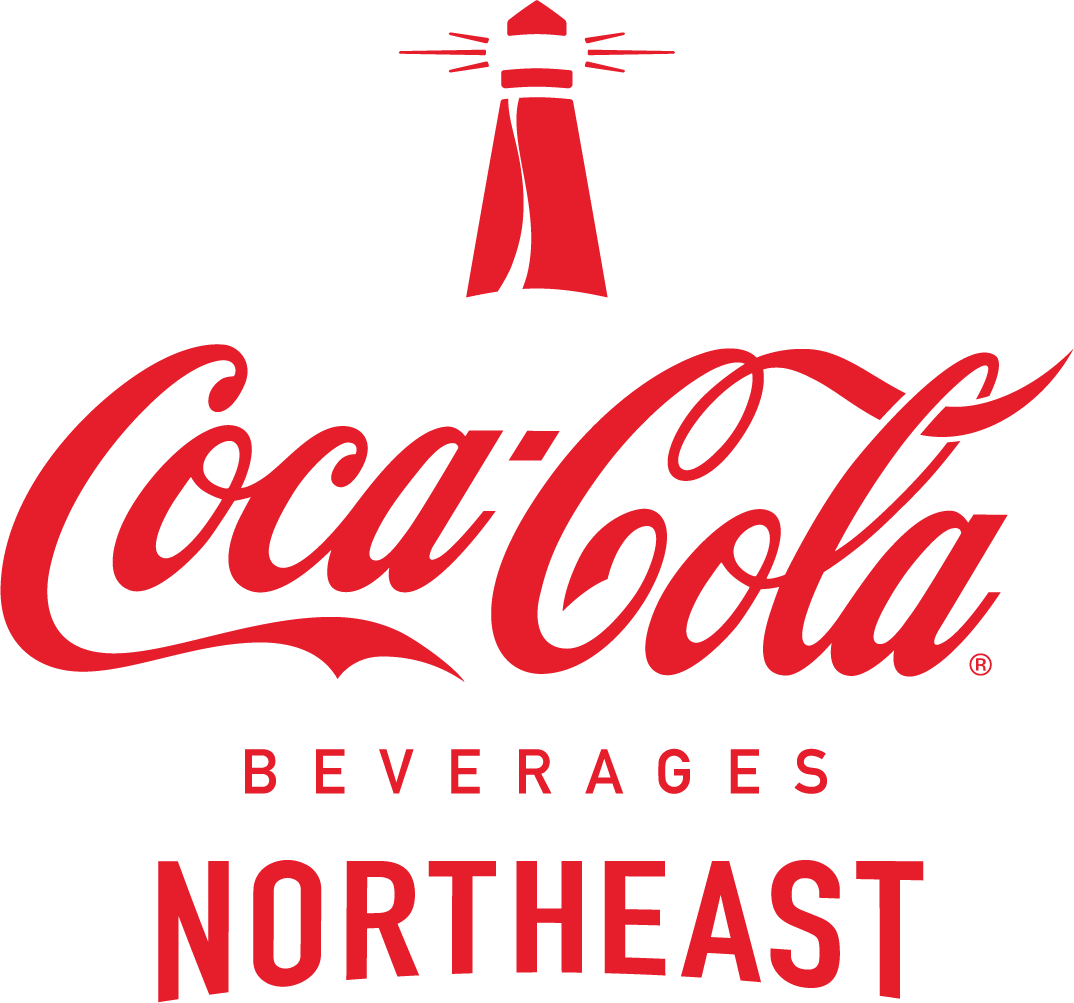 About Special Olympics New Hampshire
Special Olympics New Hampshire (SONH) is an accredited program of Special Olympics International (SOI) and is part of an international global movement that unleashes the human spirit through the transformative power and joy of sports, every day around the world. We empower people with intellectual disabilities to become accepted and valued members of their communities, which leads to a more respectful and inclusive society for all. Using sports as the catalyst and programming around health and education, Special Olympics is fighting inactivity, injustice and intolerance.