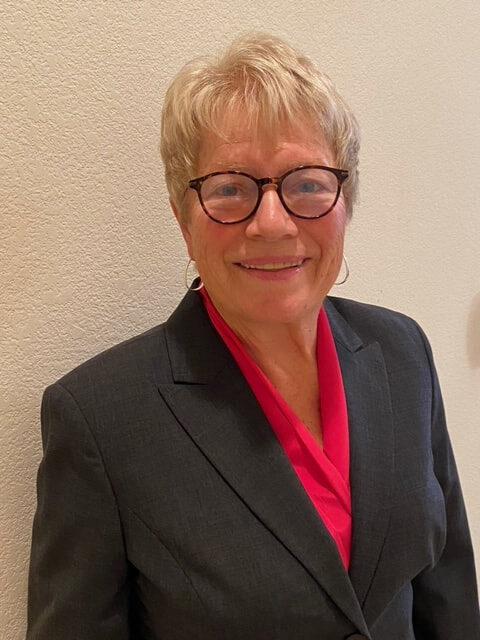 Annette Lynch: A Big Deal
Special Olympics is truly a global organization. As such they keep things running smoothly using specific designations for various parts of the world. Special Olympics New Hampshire, like all other state programs in America is part of Special Olympics North America… abbreviated as SONA.
It's another name to remember in a story that is all about names. Members of the Special Olympics New Hampshire may know the name Annette Lynch. She's a coach, a consultant, a resource and a great friend to all associated with Special Olympics New Hampshire.
Most recently Lynch visited the Granite State to provide USA Games Interviewing Skills Training to Team New Hampshire athletes and coaches.
Recently Special Olympics North America was reviewing a number of coaches from across the country that would qualify for the SONA Lifetime Achievement Award. Lynch was one of the nominees.
The committee in charge of the award felt that bestowing the honor on her would not be enough acknowledgement for all she has done for Special Olympics locally, nationally and globally.
The selection committee's decision? Not only would Lynch be the recipient of the Lifetime Achievement Award, but the award itself would be re-named "The Annette Lynch Lifetime Achievement Award".
Read her story here.