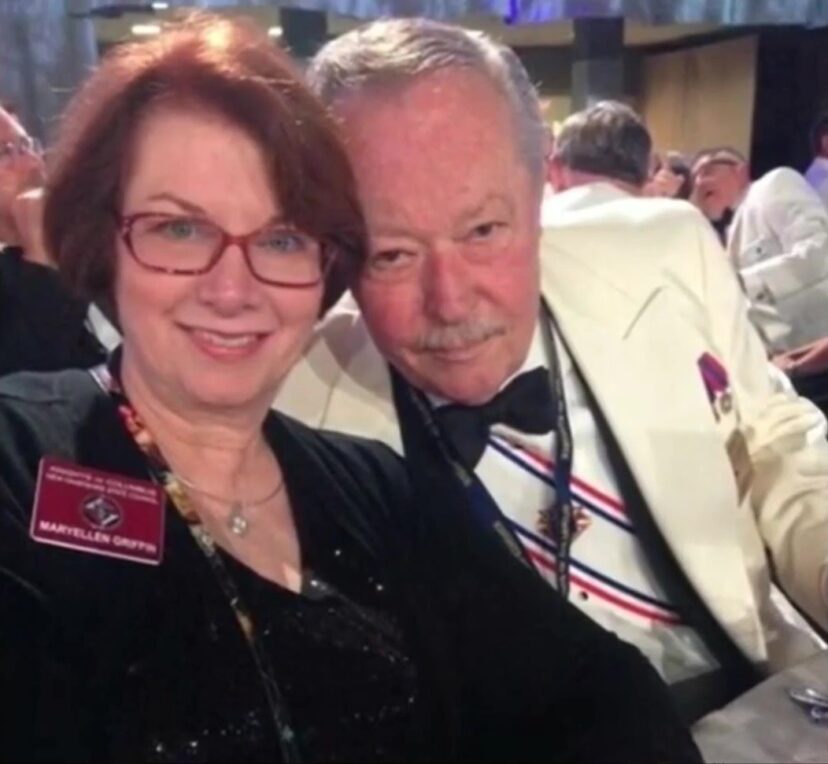 SONH Board Member Wayne Griffin Passes
It is with great sadness that Special Olympics New Hampshire announces the loss of a close SONH family member. Wayne Griffin was a member of the Knights of Columbus Council #7572 in Windham. He was a very active Knight having held many titles both on the state and local level. His work with the K of C brought him to SONH and his dedication to the Special Olympics mission in the Granite State kept him involved with SONH above and beyond his Knights of Columbus duties.
Wayne joined the Special Olympics New Hampshire Board of Directors in 2019. During his tenure he served as both Board Secretary and Chair of the Development Committee. In his development role he worked closely with SONH Vice-President of Development Carol Cray.
Cray calls Wayne Griffin a champion for every Special Olympics athlete in New Hampshire. "He stepped up not only serving on our board but participating in the Penguin Plunge and keeping SONH in the forefront with the Knights of Columbus in their newsletters, council meetings and other communications" she says fondly. "Wayne was particularly proud to have his K of C brothers conduct medal presentations for our athletes" Cray continued.
Wayne Griffin was laid to rest on March 18th, 2022 and he will be sorely missed.