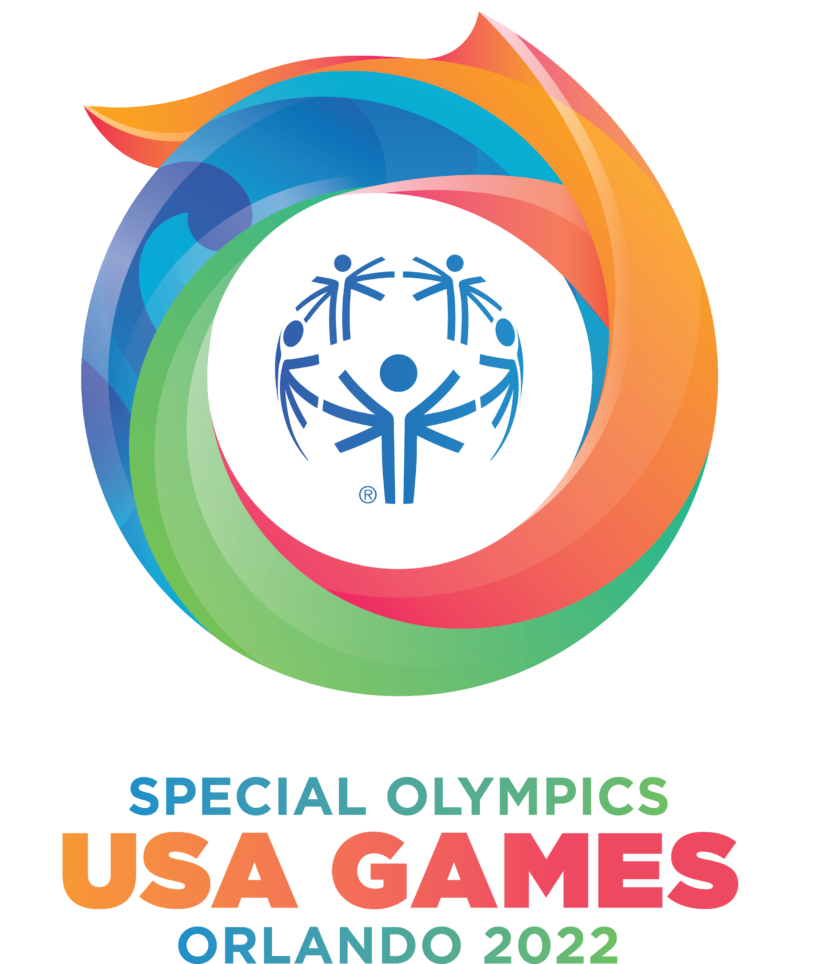 The Road to the Games
Special Olympics New Hampshire athletes continue their journey on the road to the 2022 Special Olympics USA Games in June.
Recently Team New Hampshire returned to Waterville Valley for a Training Camp Weekend. Team New Hampshire held its' first Teambuilding event in the valley during the first weekend of April. For this second event, members of Team New Hampshire scattered to various facilities to practice and train in their respective sports.
Team New Hampshire athletes trained in Basketball (3v3 and 5v5), Bocce, Bowling, Equestrian, Golf, Powerlifting, Swimming, Track and Triathlon. Athletes and coaches returned to the valley each night for dinner and Teambuilding activities like bingo, karaoke and rock painting.
The USA Games take place June 5-12 at the ESPN Wide World of Sports complex and eight other venues in Central Florida. The week-long competition will feature more than 5,500 athletes and coaches from all 50 states as well as the Caribbean. The Opening Ceremonies for the 2022 Special Olympics USA Games take place at Exploria Stadium. The event will be carried on ABC-TV and can be watched on WMUR-TV from noon to 3pm on Sunday, June 5th.