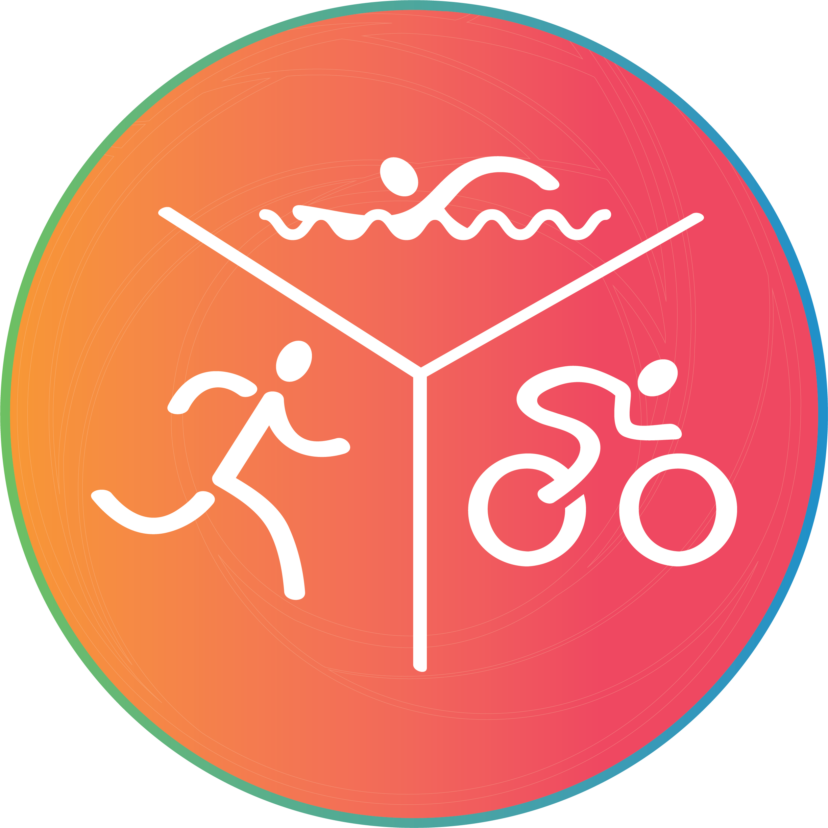 Team NH Sprint Triathlon Athletes Prepare for the USA Games
SONH athlete Charlie Helfrich is competing in Sprint Triathlon at the USA Games for the second time. His first appearance was at the USA Games in New Jersey in 2014. The event ins 2014 was the first-ever Sprint Triathlon at a USA Games event.
Charlie beams with pride when he talks about being a part of it. Charlie's Unified Partner is SONH Board Chair Eric Tinker.
Athlete Janice Knepp partners with Unified Partner Kim Wesson to round out the team. The Sprint Triathlon at 2022 USA Games will mark Janice's first time competing in the event at the national level.
Go Team NH!