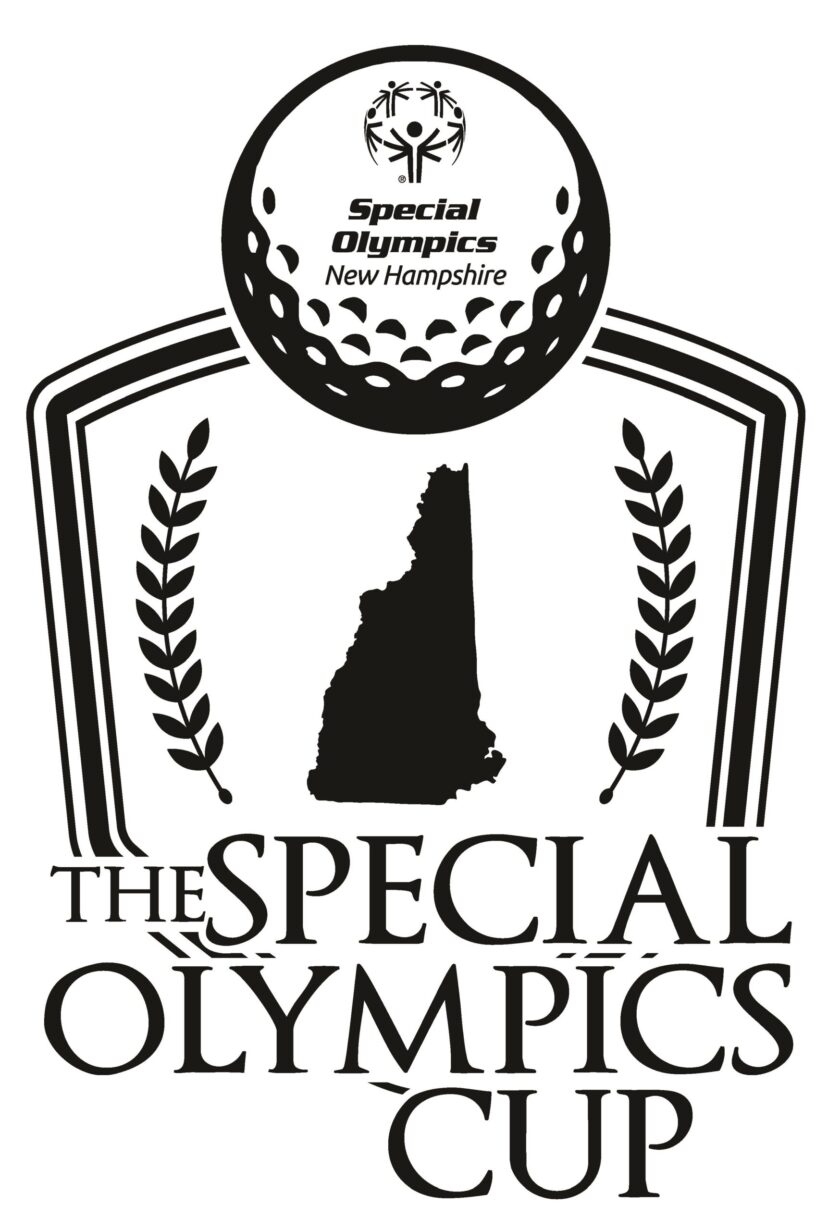 The 2nd Annual Special Olympics Cup
Concord, NH (August 3, 2022) – A score of 54, good for -18 under par was the winning scorecard at last year's inaugural SO Cup Golf Tournament to benefit Special Olympics New Hampshire (SONH). It's the score to beat on Tuesday, August 16, 2022, when the sophomore SO Cup event tees off. The 2nd Annual SO Cup will once again take place at Owl's Nest Resort and Golf Club in Thornton, New Hampshire. Funds from the event will assist the programs of SONH as in-person training and competition continues to become more energized across the state.
SONH sports programs serve more than 3000 Granite State athletes via 65 Local Programs and more than 75 school-based programs in every corner of New Hampshire. SO Cup foursomes will be named in honor of Special Olympics New Hampshire athletes.
Eversource returns as a presenting sponsor this year and Michels Power steps up to presenting sponsor status for the 2022 event.
Marc Geaumont is the Director of Transmission Project Management and Construction for Eversource in New Hampshire. He notes that there is an element of pride in partnering with SONH saying "Special Olympics New Hampshire is a great organization and Eversource is always proud to partner with them to support their inspiring athletes. The Special Olympics Cup Golf Tournament brings many organizations together with the athletes to rally for a great cause." Geaumont also appreciates the people that make the event happen, "We would also like to thank the many event volunteers. Their willingness to share their time is incredibly valuable, essential to the event's success and greatly appreciated" he continued.
Jason Cross is Michels General Manager for Northeast Transmission and Distribution and is a big believer in the mission of SONH stating, "Michels Power would like to thank Eversource and the Special Olympics New Hampshire team for their leadership in establishing this annual event. The efforts made by both Eversource and SONH help to transform the lives of countless children and adults by nurturing diversity and inclusion within our communities throughout the Granite State and beyond. Michels Power is proud to be a returning sponsor in partnership with Eversource, for such a great cause!"
The first SO Cup event last year was quite successful. SONH Vice President of Development Carol Cray says there is even more anticipation this year, "Working with Eversource and SONH Board Members planning this event has been so exciting. To see it grow and gain momentum in year two is so promising and we are challenging ourselves to make it bigger and better. The participants of this tournament come from all over New England and are committed to improving the lives of Special Olympics athletes in the Granite State."
The event is an 18-hole four-person scramble with a 9:00am shotgun start. Players may purchase mulligans, raffle tickets and more on the day of the event. There are several sponsorship opportunities available and some of them include complimentary foursomes for the event. Find out more about sponsorships here.
The evening before the golf tournament there will be a Cornhole Tournament in the Town Square at Waterville Valley (33 Village Road) from 5-7pm. Entry cost is $25 per person or $50 for teams of two and includes appetizers and soft drinks. The Cornhole Tournament features cash prizes and is sponsored by Harlan Electrical Construction and participants can sign up here.
More information about Special Olympics New Hampshire is available at www.SONH.org. More information about the Owl's Nest Resort is at www.OwlsNestResort.com. Details about New Hampshire's only Nicklaus-designed golf course can be found here.
FOR IMMEDIATE RELEASE
Contact: Mark Ericson
603-498-5186
MarkE@sonh.org