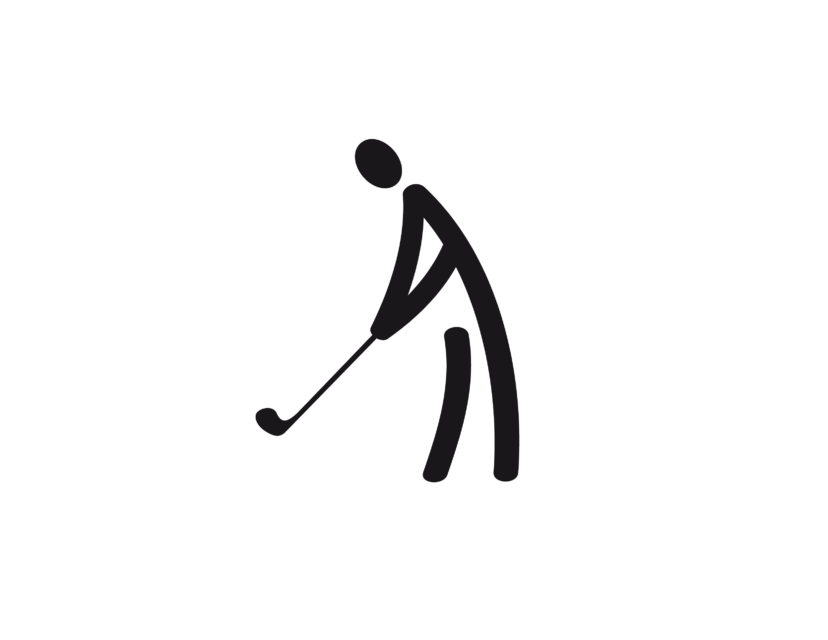 State Golf Tournament at Owl's Nest
SONH competition at state level continues to return
Concord, NH (August 10, 2022) – Special Olympics New Hampshire (SONH) athletes and Unified partners are wrapping up their training for the State Golf Tournament slated to be held on Wednesday, August 17th. It's the next event in a series of Special Olympics New Hampshire competitions being scheduled for the remainder of this year.
Nearly 100 Special Olympics athletes and unified partners are expected to compete at Owl's Nest Resort in Thornton, New Hampshire. Competition will include Unified alternate shot team play (5, 9 and 18 holes), Unified aggregate shot team play (18 holes), Individual stroke play (9 and 18 holes) and Individual skills competition. Special Olympics Unified Sports® brings together individuals with and without intellectual disabilities for sports competition.
Mary Conroy is the President and CEO of SONH and she's glad to see SONH athletes back in action. "Our athletes are eager to return to sports on a regular schedule" she says. There are more than 3000 athletes in New Hampshire served by the programs of SONH.
One of those athletes is 25-year-old Fiona Collins from Berlin. She has participated in Special Olympics snowshoeing, bocce and bowling. This is her first year competing in golf and she's hard-pressed to pick a favorite sport. Fiona participated in two of the SONH virtual fitness challenges during the pandemic saying "I loved them, it was fun" but now she is as anxious as any athlete to return to in-person competition.
Shelby Cote, Director, Programs for SONH notes that those virtual programs were an important bridge for the athletes. "Our at-home fitness initiatives have not only served as a safe alternative to in-person training and competition the past two years, but they have also better prepared our athletes for a smooth return to in-person competition" she says.
Despite the recent state-wide heat wave, Fiona has been practicing hard for the tournament at her local Androscoggin Valley Country Club in Gorham, New Hampshire. She's been training with her mother Carol Campbell who is also a volunteer with her daughter's Androscoggin River Athletes SONH program in Berlin. Campbell recently retired from teaching and plans on devoting more time to SONH.
Information about the SONH State Golf Tournament can be found here. Media interested in covering the tournament should contact Mark Ericson, Senior Manager-Communications at MarkE@sonh.org or 603-498-5186.
More information about Special Olympics New Hampshire is available at www.SONH.org. More information about the Owl's Nest Resort is at www.OwlsNestResort.com. Details about New Hampshire's only Nicklaus-designed golf course can be found here.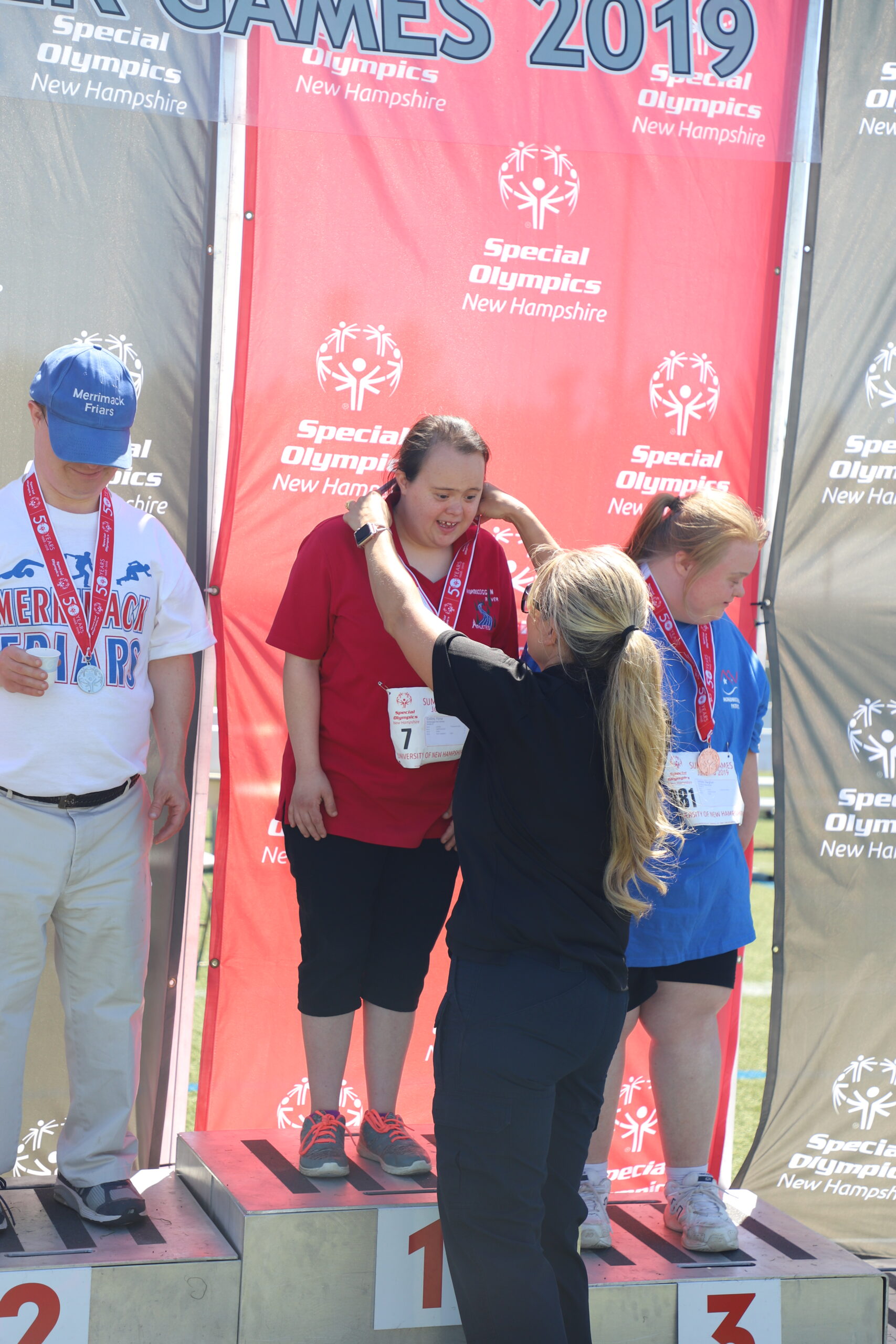 FOR IMMEDIATE RELEASE
Contact: Mark Ericson
603-498-5186
MarkE@sonh.org