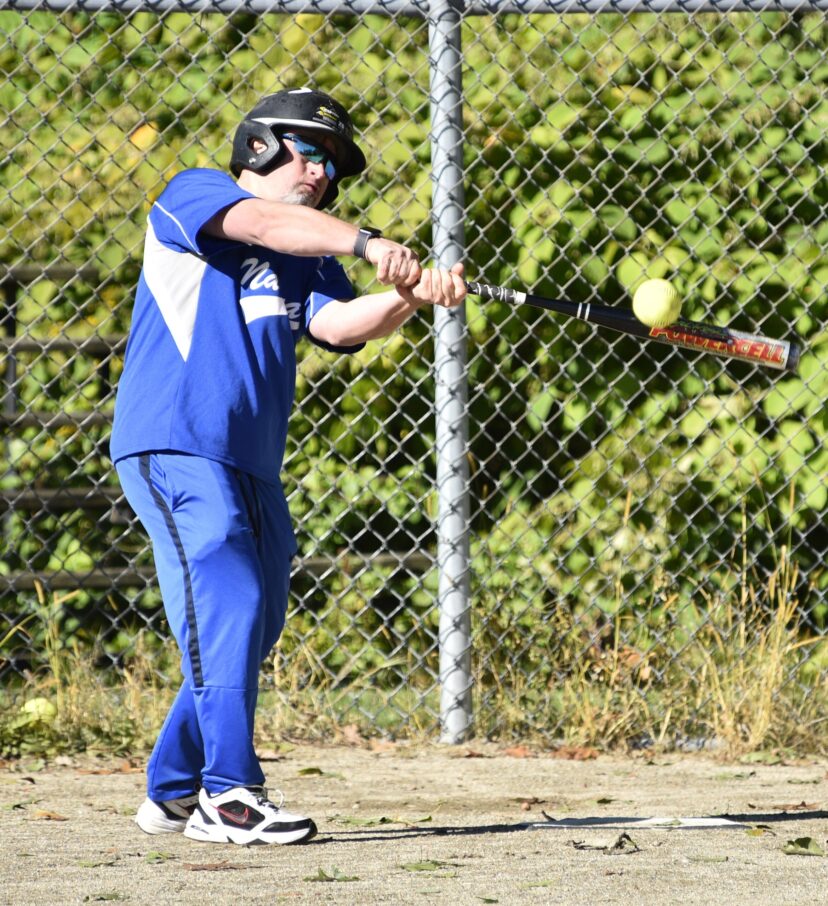 State Softball Tournament Returns!
Saturday, September 24th brought SONH State Softball Competition back to the Londonderry Athletic Fields Associations (LAFA) complex after a two-year absence due to the pandemic. SONH Local Programs from Barrington, Concord, Keene and Nashua fielded seven teams for tournament softball play. The day included a Unified Slow Pitch competition and Individual Skills competition.
In Division 1 play the gold went to Team Barrington's Seacoast Sluggers-Gold team. Barrington's Seacoast Sluggers-Blue team took bronze in Division 3 play.
The Concord Golden Eagles earned gold medals in Division 2 and Nashua Special Olympics took the gold in Division 3.
Kassandra Willson of the Keene Parks and Recreation local program won a gold medal for the Individual Skills Competition.
Volunteer support for the State Softball Tournament included personnel from New England Fusion Fastpitch Softball and the Londonderry Police Department.
Tournament Director and retired Nashua Chief of Police Mike Carignan knows the athletes have been waiting for this day for a long time saying, "You can just feel the electricity and excitement among the athletes as they take the field for the first time in about three years."
While the day was mostly sunny, with a recorded high of 68 degrees, there was a strong and steady breeze that kept the day feeling quite cool. Many spectators and volunteers noted the day felt quite different from the last time the tournament took place here in 2019. That was a September day with sunshine, no breeze and temperatures in the 80's.
Regardless of the temperature, it was clear that SONH athletes came to play ball and were enjoying the rush of in-person competition.