Special Olympics USA Games
More than 4,000 athletes, 10,000 volunteers, 1,500 coaches, and 20,000 families and fans from all 50 states and the District of Columbia will travel across the U.S. to unite and participate in one of the world's most cherished sporting events – the Special Olympics USA Games which will take place in Orlando, Florida.
The Games will be comprised of 15 Olympic-type team and individual sports, as well as 5 potential demonstration sports. The Games will be hosted at ESPN Wide World of Sports Complex at Walt Disney World Resort, the YMCA Aquatic Center, the U.S. Tennis Association campus in Lake Nona, and other sporting facilities across the Orlando area.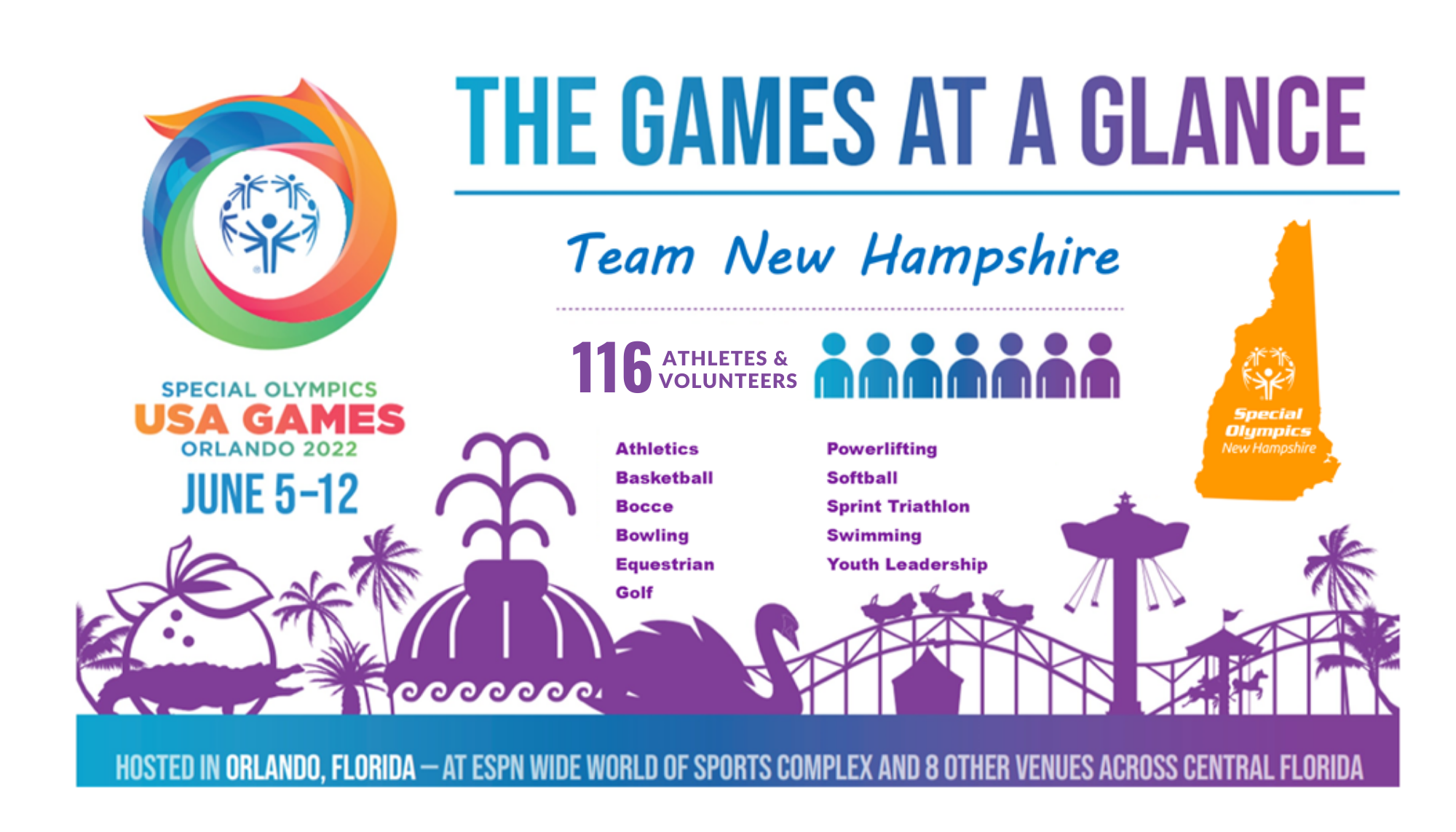 Related Events