Home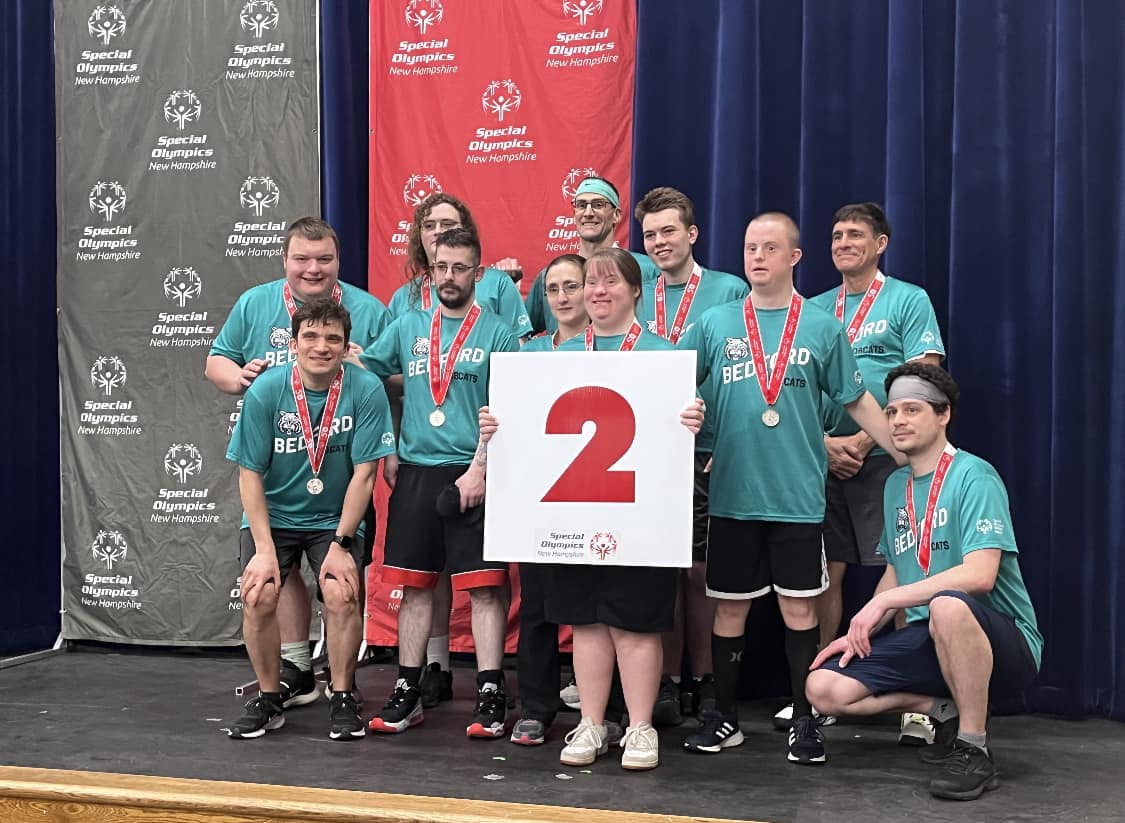 Go Bedford Bobcats!
We are a proud team serving the Bedford area with over 40 athletes.   We are a unified team, meaning for children with and without intellectual disabilities (ID).
Bedford is such a welcoming town with a strong sense of community.
2023 has been a very active year so far.  Everyone was ready to participate in sporting events after what felt like such a long hiatus due to Covid.  It has been so wonderful to see everyone together again.  Let's continue this year with great enthusiasm.
Towns Served
Bedford

Ages Served
2-5
6-7
8-11
12-15
16-21
22-29
30 and over


Events for November 2023
Events Search and Views Navigation
Calendar of Events
Calendar of Events

| Sunday | Monday | Tuesday | Wednesday | Thursday | Friday | Saturday |
| --- | --- | --- | --- | --- | --- | --- |
| 29 | | 31 | 1 | 2 | 3 | 4 |
| 5 | | 7 | 8 | 9 | 10 | 11 |
| 12 | 13 | 14 | 15 | 16 | 17 | 18 |
| 19 | 20 | 21 | 22 | 23 | 24 | 25 |
| 26 | 27 | 28 | 29 | 30 | 1 | 2 |
+ Export Events
Join Our Email Newsletter