Athletics
---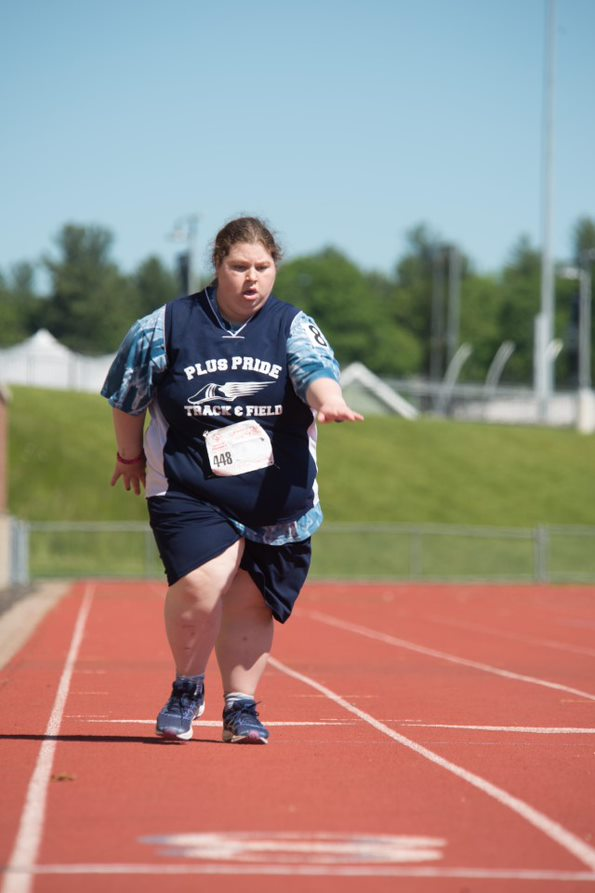 ---
Athletics is one of our Spring Sports. We offer competition is offered in four categories (1, 2, 3 and 4). Athletes train in one category for a minimum of 10 weeks and must compete in an Area competition before State Summer Games. Athletes should be encouraged to select events in the highest category they are able.
---
Area
State
Athletics Coaches Training Opportunities
Prerequisite course to all sports-specific coaches education courses.
1 hour course – to be taken prior to in-person session.
A 4 hour course – to be held at Leadership Week 2022 & Leadership Week 2023.