Bocce
---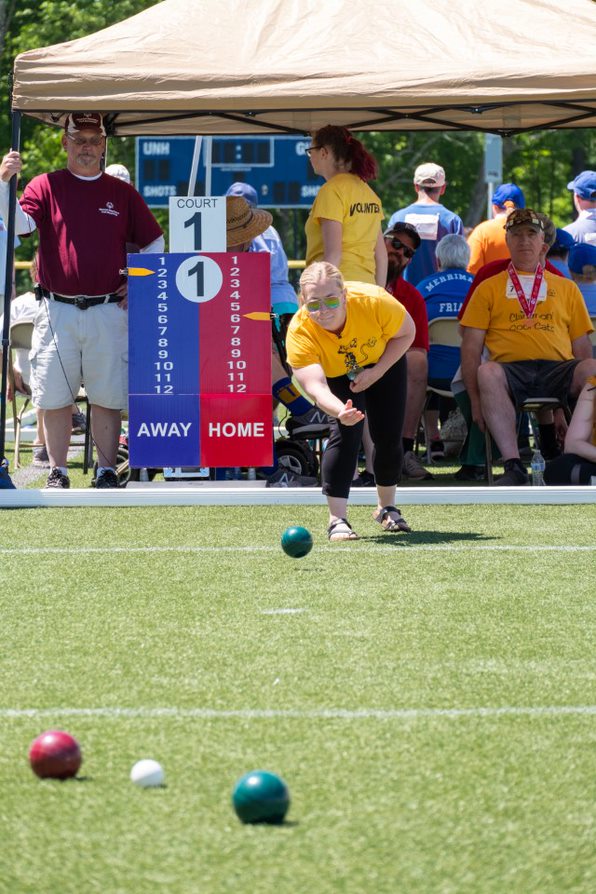 ---
Bocce is one of our Spring sports. We offer competition in the following events: Singles, Doubles (Traditional and Unified), and Team (Traditional and Unified). Athletes train for a minimum of 10 weeks and must compete in an Area competition before State Summer Games. Rosters should not change from Area to State Competition. If your LP needs a player or two to complete a team, and you do not know who to call, please let Shelby know and we will try to connect you with another LP. Unified partners should practice with their team weekly. An onsite divisioning round will take place prior to competition.
---
Area
State
Bocce Coaches Training Opportunities
Prerequisite course to all sports-specific coaches education courses.
1 hour course – to be taken prior to in-person session.
A 2 hour course – to be held at Leadership Week 2022 & State Basketball Tournament 2023.