Cross Country Skiing
---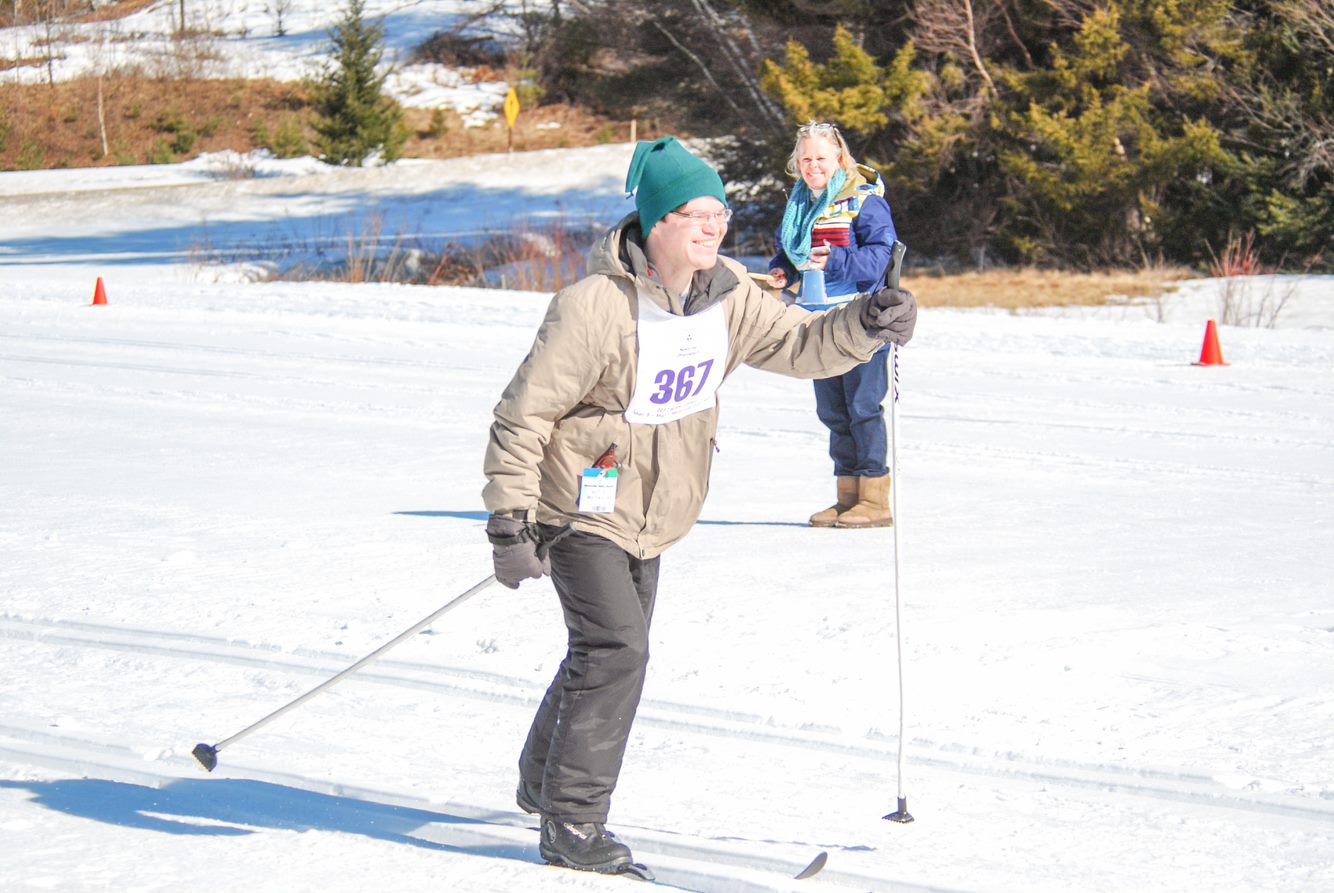 ---
Cross Country Skiing is one of our Winter sports. We offer competition in three categories (1, 2, and 3). Athletes train in one category for a minimum of 10 weeks in preparation for competition. We will not offer an Area Games in 2023, competition will only be offered at the State Winter Games at Waterville Valley. At the State Winter Games, athletes will be divisioned after a time trial.
---
Cross Country Skiing Coaches Training Opportunities
Prerequisite course to all sports-specific coaches education courses.
1 hour course – to be taken prior to in-person session.
A 3 hour course – to be held at Leadership Week 2022 & Leadership Week 2023.