Swimming
---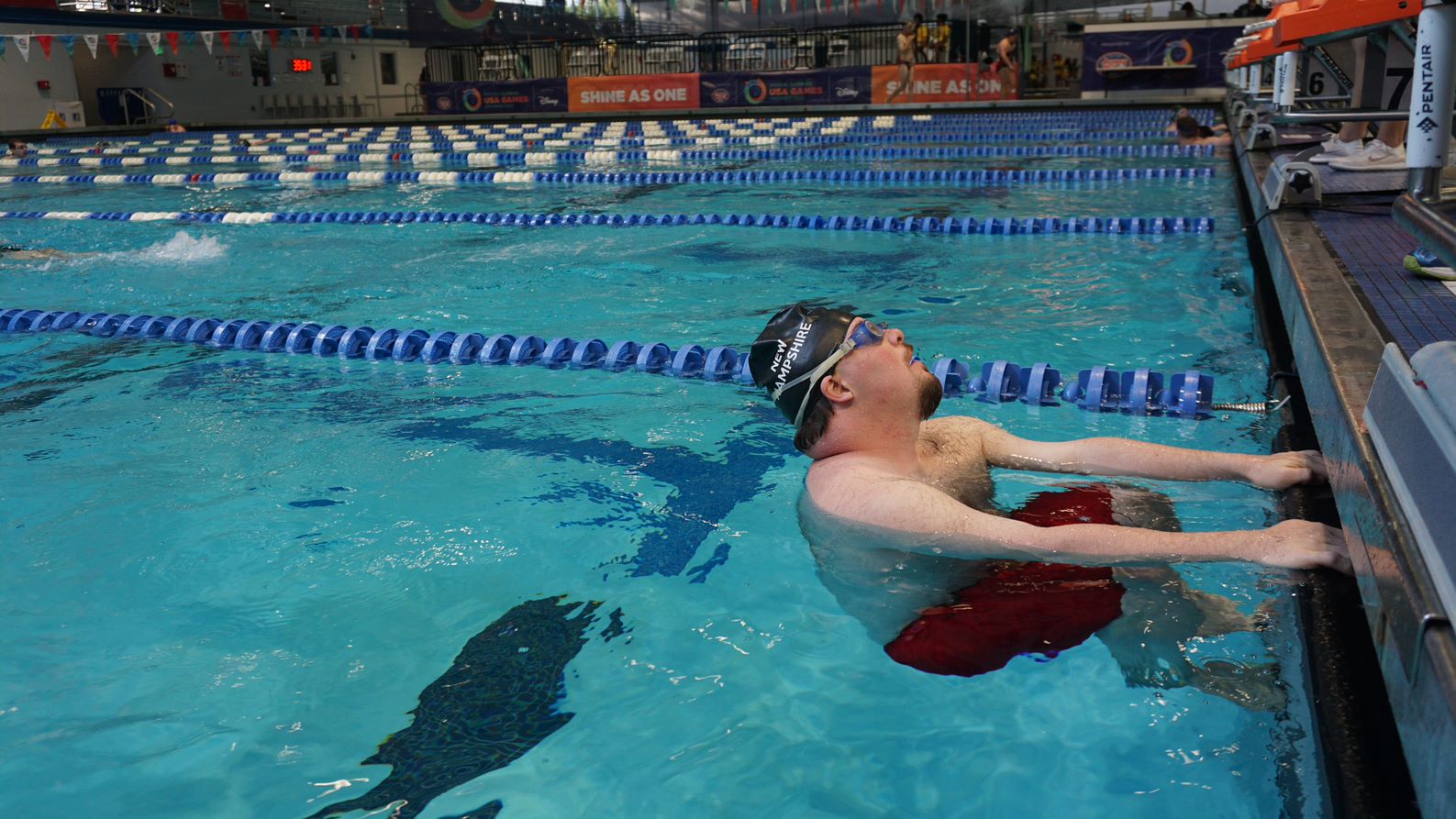 ---
Swimming is one our Spring sports. We offer competition in backstroke, breaststroke, butterfly, freestyle and medley strokes. Athletes who use flotation devices and/or needs assistance of an individual may compete in 10 M, 15 M, 25 M, and 100 M. Athletes train weekly for a minimum of 10 weeks in preparation for Summer Games and are welcome to compete in an Area competition prior to the Summer Games. Scores from the Area competition will be used for divisioning at State Summer Games.
---
Area
State
Alpine Skiing Coaches Training Opportunities
Prerequisite course to all sports-specific coaches education courses.
1 hour course – to be taken prior to in-person session.
A 3 hour course – to be held at Leadership Week 2022.