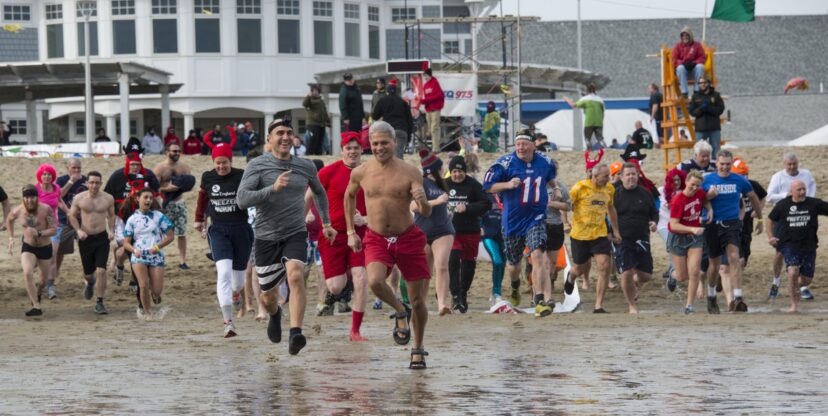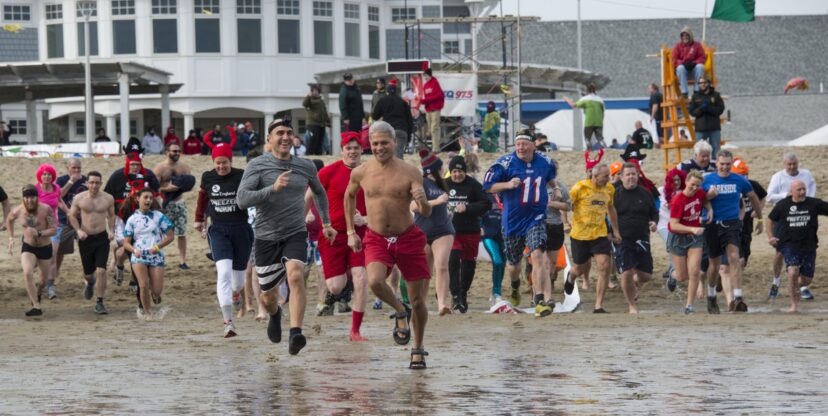 Plunge & Dip. Anytime. Anywhere.
The 2021 Plunges and Dips will be unlike any other because they are DIY (Do-It-Yourself). Get started now and make it your own!
Get Started

Events for June 9, 2019
Events Search and Views Navigation
No events scheduled for June 9, 2019. Please try another day.